With top level experience of international business development and national energy policy and administration, the Cindrigo team aims to build a diversified player within renewable energy. Based on a rollout of Waste to Energy (WtE)-plants in Ukraine, yielding 38 MUSD each per year, Cindrigo plans a rapid global expansion into adjacent technologies. Not accounting for the risks associated with execution and delays from today until the first plant is operational, a successful rollout from 2024 justifies a fair value of 2,29 – 2,56 GBP per share in 2024. In addition, the option agreement to acquire a geothermic plant in Iceland provides near term cash flows and supports the broader play of horizontal expansion into other renewable technologies, adding layers of value to the high-margin base of WtE-plants.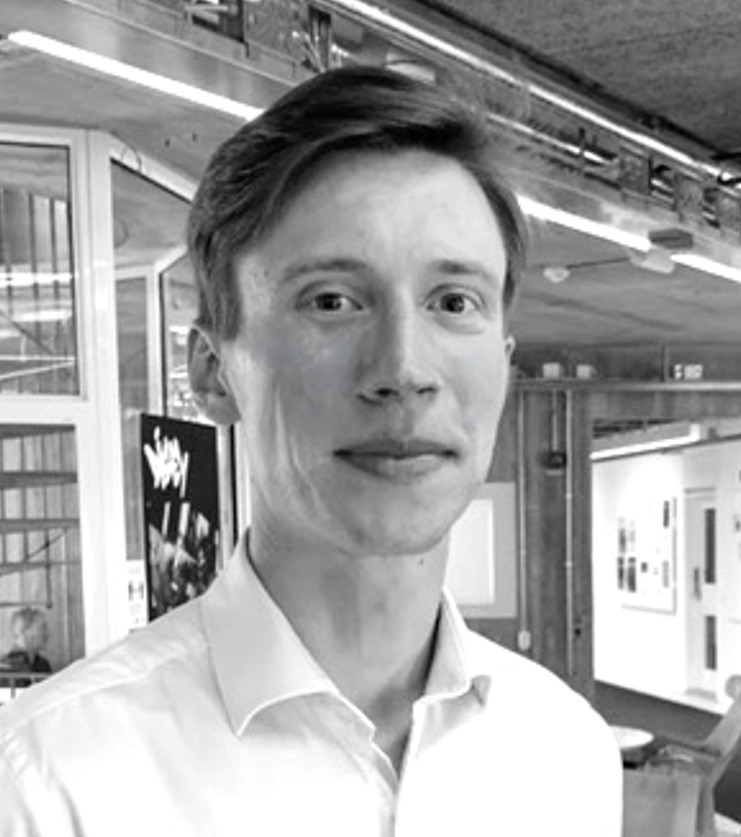 ---
Andreas Eriksson | 2021-12-XX 08:00 
This commissioned research is for informational purposes only. It is not an investment recommendation or investment advice. For more information, please see disclaimer. 
---
New law creates opportunities for foreign investors
Faulty waste management is a growing problem globally. In line with new UN guidelines and EU regulations, waste can be used to produce electricity, and the global Waste to Energy industry is expected to grow at a CAGR of 4.6% to 50 billion USD in 2027. The Ukrainian government has addressed the issue of waste management, with a new law that facilitates establishment in the sector for foreign investors. Cindrigo now looks to build the country's first modern WtE-plant outside Kyiv, followed by a rollout in the region, where Ukraine alone has room for over 100 plants.
Waste to energy to cash flow
For the construction, Cindrigo has partnered up with one of Chinas biggest energy solution providers, China Energy (CE), that will take on full "turnkey" responsibility together with a third-party financier. Cindrigo will take a 20% stake during the construction, which will consolidate to a 51% stake once completed, with an option to acquire an additional 24%. With a capacity of 1000 tons waste per day, we expect yearly revenues of about 38 MUSD and an operational cash flow of about 30 MUSD, based on a PPA with the Ukrainian government regulating tipping fees of 4 EUR/ton, and an electricity tariff (linked to inflation) at 0,20 EUR/kWh. Due to the pandemic, the final agreement has been delayed but is expected to be finalized in the next 6-9 months, with another 24-26 months until the plant is operational.
High potential option with wider expansion
We expect the launch of five WtE-plants in Ukraine within our forecast period, one in 2024 and two per subsequent year, all with structures similar to the Kyiv Project. Overlooking that project risks are difficult to assess and investors especially subjected to management execution capability (our estimation is a 50 – 70% likelihood of succeeding), we discount the future cashflows at a discount rate (WACC) of 12%, arriving at a present value in 2024 of 2,29 GBP per share, while a peer multiple valuation of 10x EBITDA 2026 supports a fair value of 2,56 GBP per share. In addition, Cindrigo has a binding option agreement to acquire an operational geothermic energy plant in Iceland with an EBITDA of 20 MUSD, which both offer cash flows sooner than the WtE project and support Cindrigo's broader plan to expand into other verticals of renewable energy, also covering solar power and hydrogen. All in all, we see the Ukrainian WtE-rollout as a solid fundamental driver for revaluation, while the ambitious expansion plan provides considerable structural expansion potential on top.

DISCLAIMER
Information provided here or on Emergers' website emergers.se is not intended to be financial advice. Emergers receives compensation for writing about the company in question. The company has been given the opportunity to influence factual statements before publication, but forecasts, conclusions and valuation reasoning are Emergers' own. Articles of analysis shall not be construed as a recommendation or solicitation to invest in the companies described. Emergers cannot guarantee that the conclusions presented in the analysis will be met. Emergers cannot be held liable for either direct or indirect damages caused by decisions made on the basis of information in this analysis. Investors are encouraged to seek additional information as well as consult a financial advisor prior to any investment decision.