Med en stark position på den nordiska marknaden för B2B-video siktar Qbrick på snabbväxande engagemangstjänster som tex. videoshopping. Trots en kundtillväxt på 26% första halvåret är den strategiska omfokuseringen mot interaktiv video ett långsiktigt projekt som kommer kräva en del tålamod, vilket Q2-rapporten blev en påminnelse om. Med stöd av M&A-aktivitet i sektorn, starka regulatoriska drivkrafter och hög andel SaaS-intäkter, fortsätter vi se stöd för ett motiverat värde på 7,50-9,20 SEK på 12-24 mån sikt.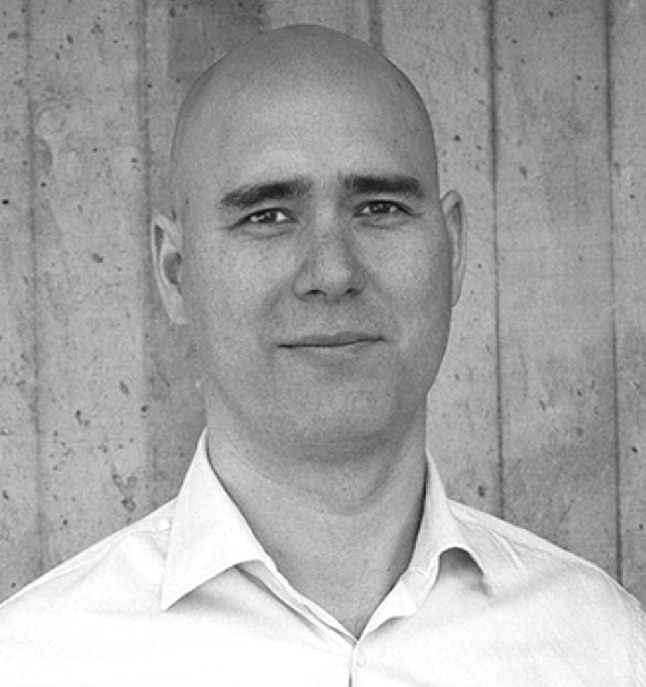 ---
Johan Widmark | 2021-08-23 13:45
This commissioned research report is for informational purposes only and is to be considered marketing communication. This research report has not been prepared in accordance with legal requirements designed to promote the independence of investment research and Emergers is not subject to any prohibition on dealing ahead of the dissemination of investment research. This research does not constitute investment advice and is not a solicitation to buy shares. For more information, please refer to disclaimer.

---
Ogynnsam mixeffekt i kundtillväxt och omsättning i Q2
Rapporten för Q2, Qbricks första som noterat bolag, blev en brysk påminnelse om att bolagets strategiska förflyttning är ett långsiktigt projekt som kommer kräva lite tålamod. Omsättningen minskade med 1,1 MSEK i andra kvartalet till 7 MSEK, en siffra som förklaras av utfasningen av ett lågmarginaluppdrag i Danmark och en negativ valutaeffekt. Kundtillväxten uppgick dock till 26% för första halvåret, även om den siffran kan antas dölja en kortsiktigt ogynnsam mixeffekt. Att EBIT i Q2 var negativt med -2,5 MSEK även rensat för noteringskostnader är i linje med bolagets ambition att satsa framåt med både teknikutveckling och marknadsaktiviteter.
Strukturaffär visar att formen för branschen inte är satt
Bland senaste tidens avtal syns videoshoppingavtal (Polarn O. Pyret och Ytrade) och förlängningar med Danske Bank och Norges Riksdag. Med en stark position inom storföretag och offentlig verksamhet räknar vi med att Qbrick gynnas av den debatt som blossat upp om GDPR och datasäkerhet och som ifrågasatt användandet av amerikanska tjänster som Teams på exempelvis myndigheter. Samtidigt rapporterade techsiten Breakit att sektorkollegan Bambuser sökt förvärva brittiska Hero, ett bolag inom social shopping som istället köptes av betaltjänstjätten Klarna, som ett led i Klarnas utveckling till fullfjädrad shoppingmotor online. Affären illustrerar tydligt att strukturen för den digitala videomarknaden ännu inte är satt då aktörer långt utanför mediesektorn flyttar fram positionerna och ser värdet i att äga egen teknik och infrastruktur. Vi räknar med fler affärer i sektorn drivna av en till synes "icke-linjär affärslogik" med ett mer strategiskt förhållande till videokommunikation, där ett ökat inslag av interaktivitet spelar en framträdande roll.
Läs vår initieringsanalys på Qbrick här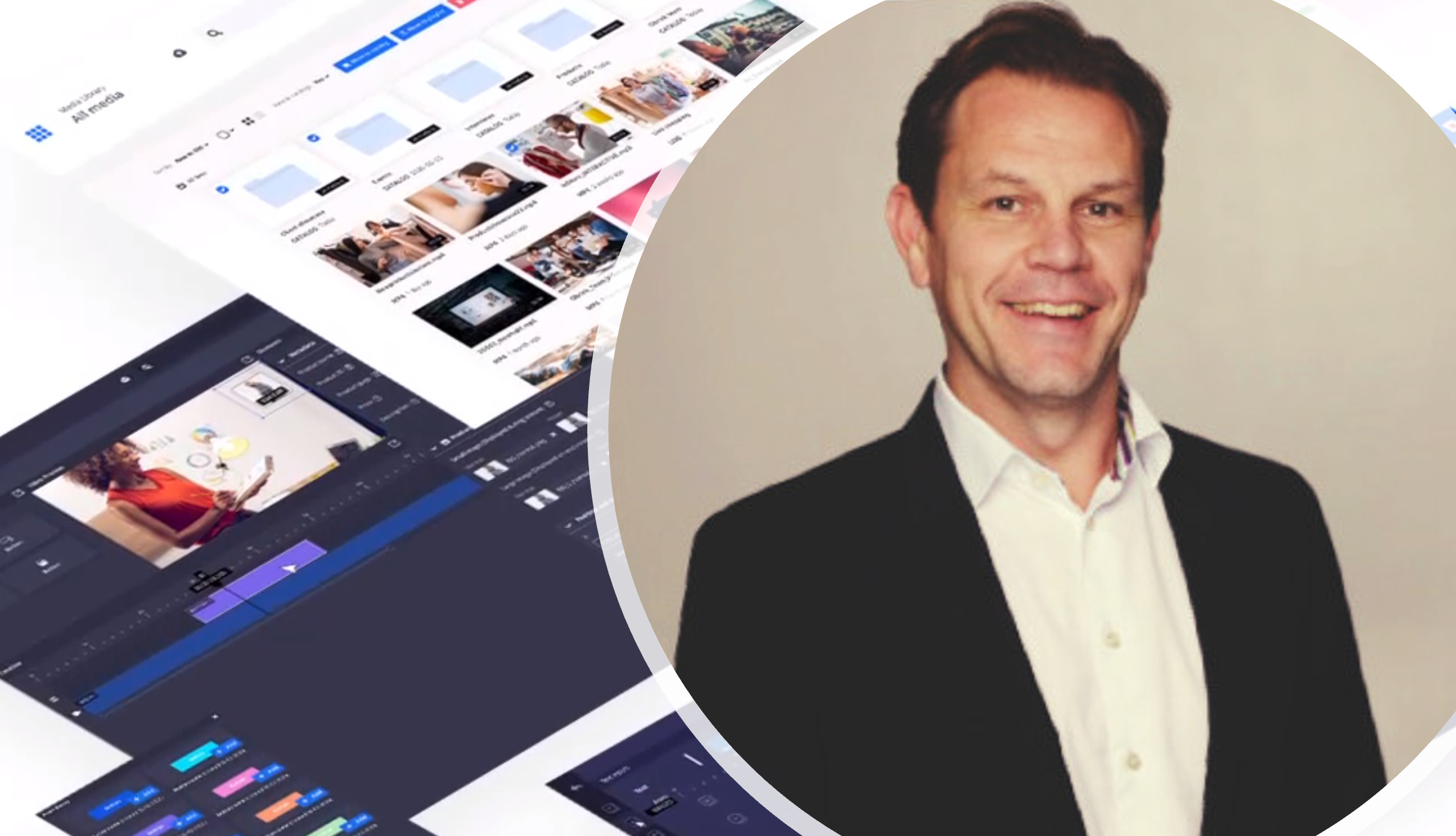 Med en redan stark position på den nordiska marknaden för B2B-video som plattform satsar Qbrick på att ta ledartröjan inom snabbväxande engagemangstjänster som videoshopping och virtuella möten, samtidigt som man
Läs analysen här »
Marknadstillväxt och SaaS ger stöd för höga multiplar
Efter en fördubbling i aktien under juli visade rapportreaktionen att de kortsiktiga förväntningarna rusat iväg senaste tiden och rapporten motiverar en mindre förskjutning av våra förväntningar på bolaget. Trots hög skalbarhet och stabil bruttomarginal över 70% gör satsningar på utveckling och försäljning att vi räknar med positivt kassaflöde först 2024. Kombinationen av stor etablerad kundbas med god lönsamhet i botten, hög andel SaaS-intäkter, strukturellt driven förändring av efterfrågan och ökad M&A-aktivitet i sektorn ger stöd för höga värderingsmultiplar. I väntan på att bolagets omfokusering mot dubbelriktad kommunikation ska ge ett tydligare avtryck på rapporterade siffror fortsätter vi se stöd för ett motiverat värde på 7,50-9,20 SEK på 12-24 mån sikt, där en aktiv roll för Qbrick i konsolideringen av marknaden kan erbjuda en ytterligare trigger. Men det saknas inte risker, exempelvis relaterade till utveckling, mognad, möjligheterna att kapitalisera på underliggande trender och hög konkurrens.
DISCLAIMER
Information som tillhandahålls av Emergers eller på Emergers webbplats, emergers.se är inte avsedd att vara finansiell rådgivning. Emergers mottar ersättning för att skriva om bolaget på den här sidan. Bolaget har givits möjlighet att påverka faktapåståenden före publicering, men prognoser, slutsatser och värderingsresonemang är Emergers egna. Analysartiklar skall ej betraktas som en rekommendation eller uppmaning att investera i bolagen som det skrivs om. Emergers kan ej garantera att de slutsatser som presenteras i analysen kommer att uppfyllas. Emergers kan ej hållas ansvariga för vare sig direkta eller indirekta skador som orsakats av beslut fattade på grundval av information i denna analys. Investerare uppmanas att komplettera med ytterligare material och information samt konsultera en finansiell rådgivare inför alla investeringsbeslut.

HANTERING AV PERSONUPPGIFTER
Emergers skickar ut enkäter för att samla in kvantitativa och kvalitativa data. Syftet är att förstå hur ett visst bolag uppfattas på marknaden. Dina personuppgifter behandlas bara om du deltar i undersökningen. De data som Emergers publicerar eller delar med bolag är alltid anonymiserade och går inte att knyta till dig som person. För mer information om hur vi hanterar personuppgifter, se https://www.emergers.se/personuppgifter-i-enkater/