Rapporten för Q4 2021 kom in strax under våra förväntningar, med en väntad minskning i omsättningen, som en följd av utfasningen av lågmarginalkunder under året, men en stark kundtillväxt på 49%. Samtidigt undgår Qbrick inte den kontraktion av riskaptiten som just nu drabbar alla techbolag med intjäningen långt i framtiden. Med stöd av en hög andel SaaS-intäkter med hög bruttomarginal och regulatoriska drivkrafter ser vi nu stöd för ett motiverat värde på 5,1-6,7 SEK (7,5-9,2) per aktie på 12-24 mån sikt.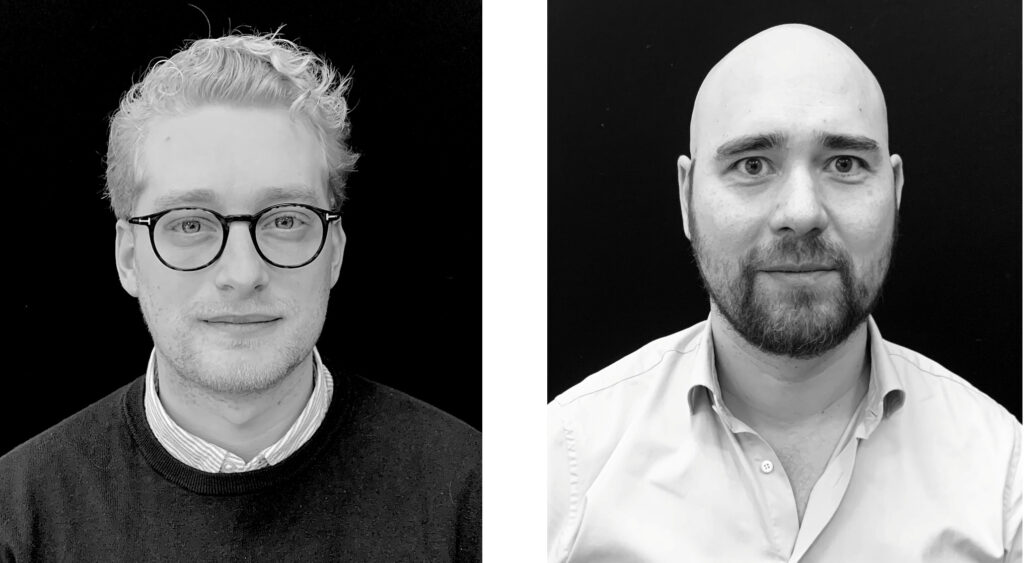 ---
Magnus Brolin & Johan Widmark | 2022-02-28 08:00
This commissioned research report is for informational purposes only and is to be considered marketing communication. This research report has not been prepared in accordance with legal requirements designed to promote the independence of investment research and Emergers is not subject to any prohibition on dealing ahead of the dissemination of investment research. This research does not constitute investment advice and is not a solicitation to buy shares. For more information, please refer to disclaimer.

---
Planenligt omsättningstapp för lönsamhet på sikt
Qbrick rapporterade en omsättning för fjärde kvartalet på 6,3 MSEK, vilket var ca 1 MSEK under vad vi räknat med. Rörelseresultatet kom in på -3,9 MSEK, vilket var ca 2 MSEK lägre än vår prognos då det tyngdes av högre än väntade investeringar i produktutveckling. En högre efterfrågan inom de två segmenten datasäkerhet och tillgänglighetsanpassad video har inneburit vissa anpassningar av bolagets produkter som påverkat rörelseresultatet negativt. Under året har bolaget ökat kundstocken med 49%, vilket är väl över marknadstillväxten för "enterprise video" på 9%, samtidigt som man fasat ut kunder med lägre lönsamhet, vilket påverkat den totala försäljningen under året negativt samtidigt som man hållit en hög bruttomarginal på 77%.
Stärkt produktportfölj och hög aktivitet internationellt
Under början av 2022 har Qbrick annonserat nya kundavtal med Stockholm Parkering och Norges Regering samtidigt som ett tilldelningsbeslutet för Malmö Stad har dragits tillbaka och en ny prövning väntas. Bolagets långsiktiga strategi att fortsätta att investera i produktutveckling och tillväxt innebär en fortsatt press på lönsamhet i det korta till medellånga perspektivet, där vi ser interaktiv bolagskommunikation segla upp som ett intressant tillskott till produktportföljen. Internationellt har M&A-aktiviteten i Qbricks nisch varit högt, med exempelvis T-mobiles förvärv av det amerikanska bolaget Octopus Interactive och LinkedIn's förvärv av Hopin under 2021.
Regulatoriska drivkrafter ger stöd för vår positiva syn
Sammantaget fortsätter vi se stöd för en snittillväxt på 30% per år kommande år men har höjt vår kostnadsprognos något och räknar därför nu med en EBIT på -8 MSEK 2022 och -3 MSEK 2023 (-5 resp -1) för att vända till svarta siffror och positivt kassaflöde först 2024. Samtidigt undgår Qbrick inte den kontraktion av riskaptiten som just nu drabbar alla techbolag med intjäningen långt i framtiden, vilket tydligt illustreras av att Qbricks närmaste jämförelsegrupp (inkluderar Bambuser, Codemill, Streamify och Mavshack i Sverige) alla är ner 38-60% senaste sex månaderna. Därför har vi justerat våra motiverade jämförelsemultiplar och diskonteringsräntan i vår modell till 15%. Därtill ser vi fortsatt risker relaterade till utveckling, hög konkurrens samt möjligheterna att kapitalisera på underliggande trender. Med starka finanser i relation till dagens fasta kostnader, en växande kundbas, en fortsatt ökad efterfrågan och en hög andel SaaS-intäkter ser vi nu stöd för ett motiverat värde på 5,1-6,7 SEK (7,5–9,2) på 12–24 mån sikt.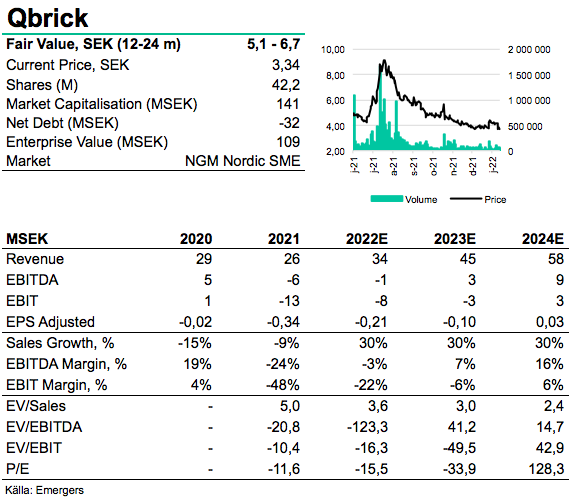 Se Emergers analytiker Johan Widmark presentera Emergers syn på caset
Läs vår initieringsanalys på Qbrick här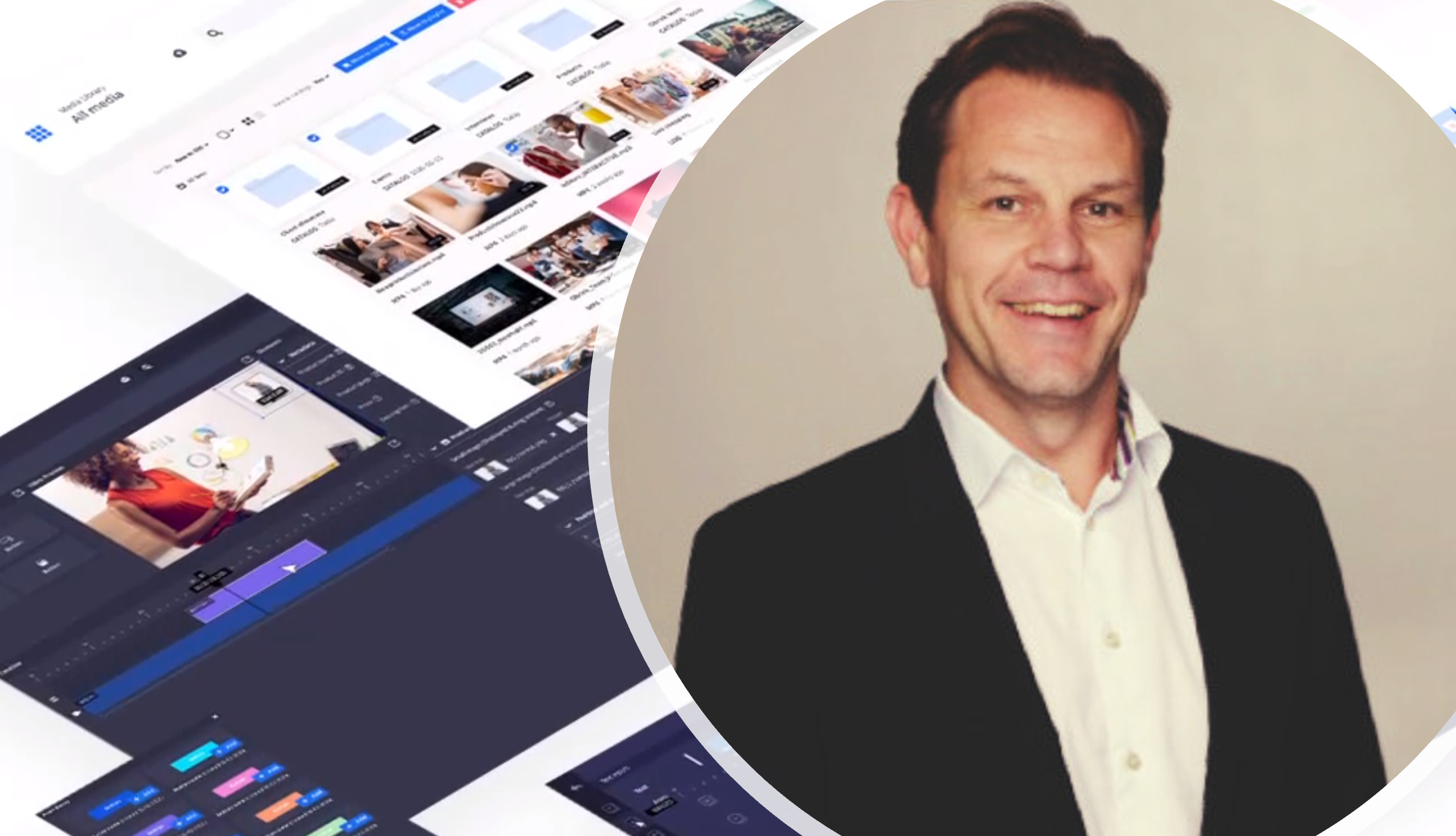 Med en redan stark position på den nordiska marknaden för B2B-video som plattform satsar Qbrick på att ta ledartröjan inom snabbväxande engagemangstjänster som videoshopping och virtuella möten, samtidigt som man
Läs analysen här »
DISCLAIMER
Information som tillhandahålls av Emergers eller på Emergers webbplats, emergers.se är inte avsedd att vara finansiell rådgivning. Emergers mottar ersättning för att skriva om bolaget på den här sidan. Bolaget har givits möjlighet att påverka faktapåståenden före publicering, men prognoser, slutsatser och värderingsresonemang är Emergers egna. Analysartiklar skall ej betraktas som en rekommendation eller uppmaning att investera i bolagen som det skrivs om. Emergers kan ej garantera att de slutsatser som presenteras i analysen kommer att uppfyllas. Emergers kan ej hållas ansvariga för vare sig direkta eller indirekta skador som orsakats av beslut fattade på grundval av information i denna analys. Investerare uppmanas att komplettera med ytterligare material och information samt konsultera en finansiell rådgivare inför alla investeringsbeslut.

HANTERING AV PERSONUPPGIFTER
Emergers skickar ut enkäter för att samla in kvantitativa och kvalitativa data. Syftet är att förstå hur ett visst bolag uppfattas på marknaden. Dina personuppgifter behandlas bara om du deltar i undersökningen. De data som Emergers publicerar eller delar med bolag är alltid anonymiserade och går inte att knyta till dig som person. För mer information om hur vi hanterar personuppgifter, se https://www.emergers.se/personuppgifter-i-enkater/