Samtidigt som Swedish Stirling står i begrepp att påbörja volymleveranser av PWR BLOK i Sydafrika har man växlat om organisationen från utveckling till kommersiell utrullning. Vi tog ett samtal med Dennis Andersson, som nyligen tagit klivet från rollen som försäljningschef till VD, om viktigaste frågorna 2022 och några nyheter som kan komma inom kort.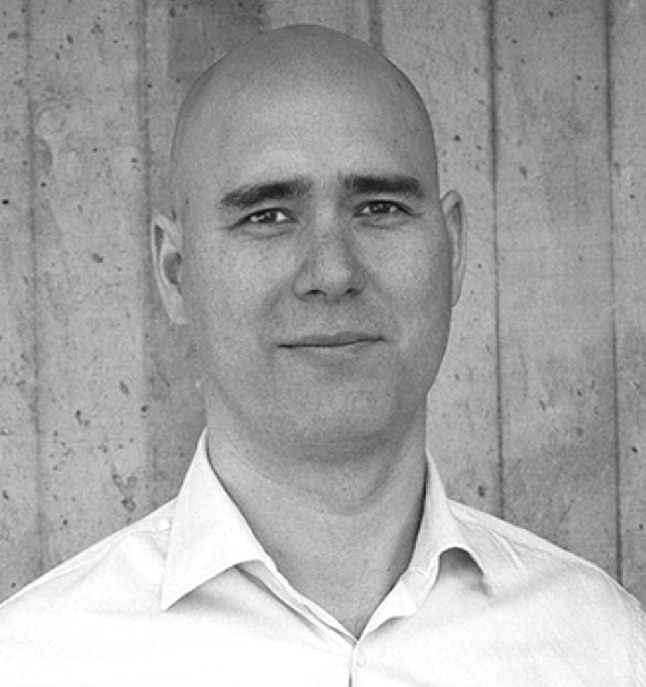 ---
Johan Widmark | 2021-12-28 10:00 
This commissioned research report is for informational purposes only and is to be considered marketing communication. This research report has not been prepared in accordance with legal requirements designed to promote the independence of investment research and Emergers is not subject to any prohibition on dealing ahead of the dissemination of investment research. This research does not constitute investment advice and is not a solicitation to buy shares. For more information, please refer to disclaimer.

---
Du tillträdde som VD för Swedish Stirling 15 november 2021. Vad kommer du fokusera på 2022?
– Det kommer att vara att exekvera på den strategi som jag varit med och tagit fram. Och den strategin är i princip vår affärsplan, att få fram snabba hållbara aktivitetsplaner, med ett end–to-end tänk, där alla enheter är väl förankrade i vart vi ska. Det innebär att alla i organisationen, oavsett om man jobbar i Sibbhult, Göteborg eller Sydafrika, vet både hur man ska lösa sin egen uppgift men även hur man bäst bidrar till hela bolagets mål. Det är att rampa upp produktionen till serietillverkning av PWR BLOK, med allt vad det innebär, få till stånd en kommersiell utrullning i Sydafrika och kapitalisera på vårt arbete och påbörja vårt intåg i Europa med SMS Group.
Det har skett en hel del omskiftningar i ledningsgruppen senaste året, hur har tankarna gått när ni satt ihop det nya teamet?
– Ja, vi har ju både ny CFO och CTO och även om jag själv tog över som VD relativt nyligen så var jag ju med i de rekryteringsprocesserna som vice VD tillsammans med förre VD Gunnar, så delvis är de ju mina rekryteringar också. Bolaget går ju in i en annan fas nu, från fokus på utveckling till en industialiseringsfas och då behöver vi ett team som förstår hela värdekedjan, supply chain, uppföljning, verktyg och metoder för att optimera produktion och försäljning. Då krävs delvis annan kompletterande kompetens. Med Christian Nilsson har vi nu en CTO som är duktig teknisk med erfarenhet av vår teknik, men även är väldigt affärsorienterad. Vi har också en erfaren CFO i Dan Hillén som bidrar med de verktyg och den metodik vi behöver i den här nya fasen. Och alla rekryteringar är ju ett resultat av vår bredare strategi, där det inte räcker med att vara bäst på sitt eget fält. Alla måste också förstå helheten och bidra till att driva hela bolaget framåt.
Hur arbetar ni med lokal styrning när ledningsgruppen sitter i Sverige och kunderna finns i Sydafrika?
– Ett av de första besluten när vi gick in i den här nya fasen var att flytta in vår nya general manager i Sydafrika in i ledningsgruppen. På så sätt kortar vi avståndet mellan Sibbhult, Sydafrika och Göteborg. Så nu jobbar vi snabbare och ser också till att alla i ledningsgruppen pratar med kunden. Det går inte att säga "jag är bara ansvarig för mitt område". Alla pratar med kunden och på så sätt får vi bättre feedback, blir mer transparenta och får mer dynamik i arbetet.
Läs vår analys på Swedish Stirling här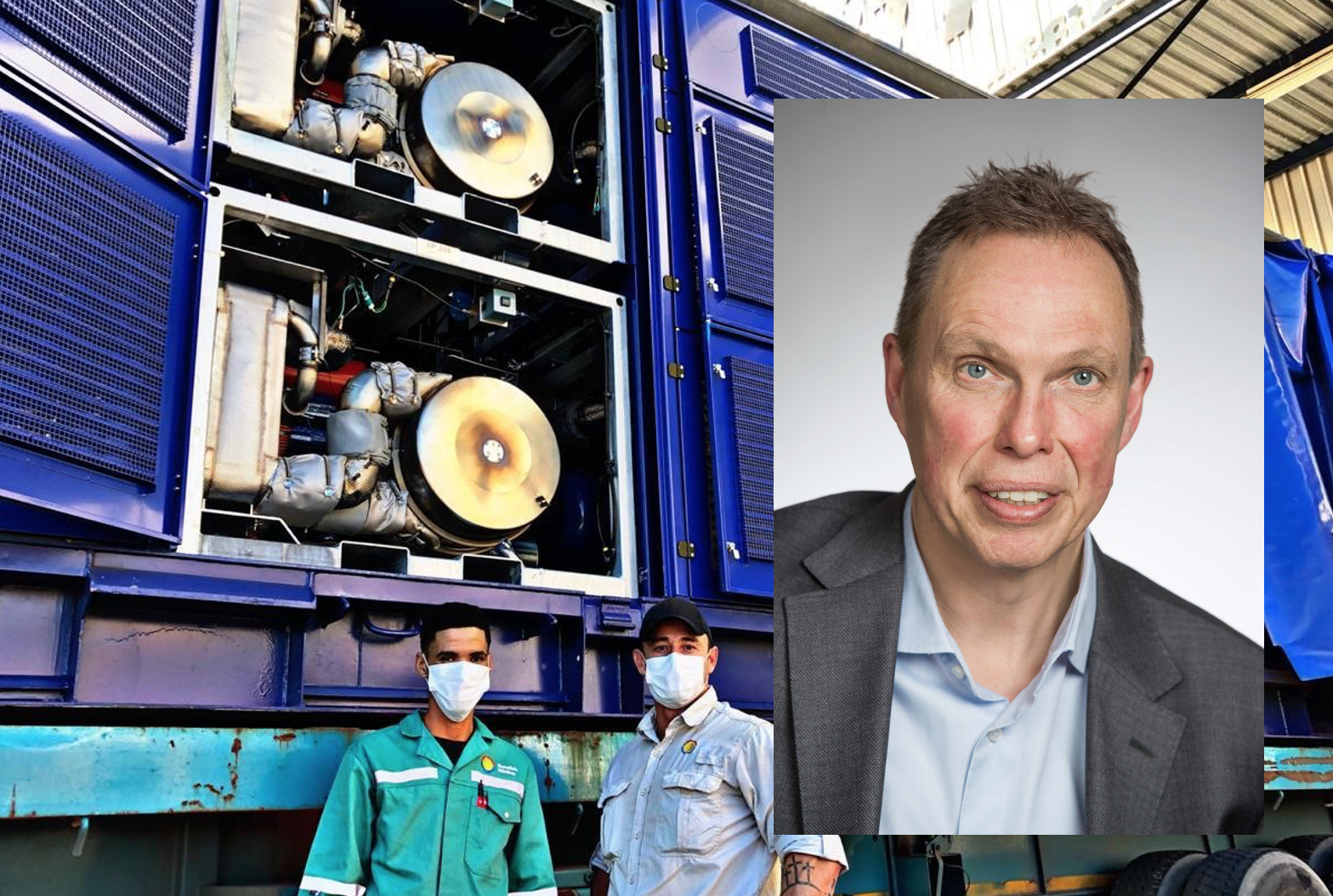 Med en teknik för att producera el från fackelgaser som är certifierad av Lloyds att ha den lägsta kostnaden (LCOE) och högsta CO2-reduktionen per investerad euro står Swedish Stirling i begrepp att påbörja volymleveranser till Glencore i Sydafrika, vilket tillsammans med dagens nedtryckta kursnivå och en möjlig flytt
Läs analysen här »
Vad kan ni göra från bolagets sida för att påverka försäljningsprocessen med motparterna i Sydafrika?
– Det är att ihärdigt fullfölja planen. Vi viker inte av från det arbetet. I praktiken så innebär det att vi jobbar tätare med Glencore, med tillståndsarbetet, med lokala förutsättningar, med layout och design. Det gör att vi hela tiden kommer närmare kunden. För att göra det så har vi säkrat kompetens på plats och anställt nyckelpersonal. Och även om vi har fullt fokus på Sydafrika så innebär det ingen motsättning för våra expansionsplaner i Europa med SMS Group, utan vi tar med oss insikter och erfarenheter från Sydafrika in i den relationen. Det vi väljer bort, det är att gå in i ytterligare länder. Vi har exempelvis fått ett stort intresse från Kina, men det måste vi våga välja bort i det här läget.
Swedish Stirlings teknik är redan certifierad av Lloyds att ha den lägsta kostnaden (LCOE) och högsta CO2-reduktionen per investerad euro. Vad kan du berätta om en eventuell ESG-certifiering av bolaget, som kan attrahera hållbarhetsfokuserade investerare till aktien?
– Arbetet med det löper på, och det är en viktig del i vår strategi. Vi har ju sagt att vi förbereder bolaget för att kunna göra en listflytt till en reglerad marknad, och tillsammans med en ESG-certifiering så skulle vi sända en tydlig signal som gör oss än mer relevanta och visar att vi är gröna på riktigt. Så jag hoppas på att få återkomma om det ganska snart. För oss är det ett viktigt steg för att öka vår relevans på marknaden.
DISCLAIMER
Information som tillhandahålls av Emergers eller på Emergers webbplats, emergers.se är inte avsedd att vara finansiell rådgivning. Emergers mottar ersättning för att skriva om bolaget på den här sidan. Bolaget har givits möjlighet att påverka faktapåståenden före publicering, men prognoser, slutsatser och värderingsresonemang är Emergers egna. Analysartiklar skall ej betraktas som en rekommendation eller uppmaning att investera i bolagen som det skrivs om. Emergers kan ej garantera att de slutsatser som presenteras i analysen kommer att uppfyllas. Emergers kan ej hållas ansvariga för vare sig direkta eller indirekta skador som orsakats av beslut fattade på grundval av information i denna analys. Investerare uppmanas att komplettera med ytterligare material och information samt konsultera en finansiell rådgivare inför alla investeringsbeslut.

HANTERING AV PERSONUPPGIFTER
Emergers skickar ut enkäter för att samla in kvantitativa och kvalitativa data. Syftet är att förstå hur ett visst bolag uppfattas på marknaden. Dina personuppgifter behandlas bara om du deltar i undersökningen. De data som Emergers publicerar eller delar med bolag är alltid anonymiserade och går inte att knyta till dig som person. För mer information om hur vi hanterar personuppgifter, se https://www.emergers.se/personuppgifter-i-enkater/