Med den första installationen av InStore klar efter årsskiftet och stort intresse från andra aktörer, både i Sverige och internationellt, räknar vi med att utrullningen av system kan påbörjas under 2022, med ett 20-tal installationer på plats inom några år. Med starka underliggande drivkrafter, en stabil bas av grönsaksförsäljning och återkommande intäkter från systemen ser vi stöd för ett motiverat värde på 13-18 SEK på 18-24 mån sikt.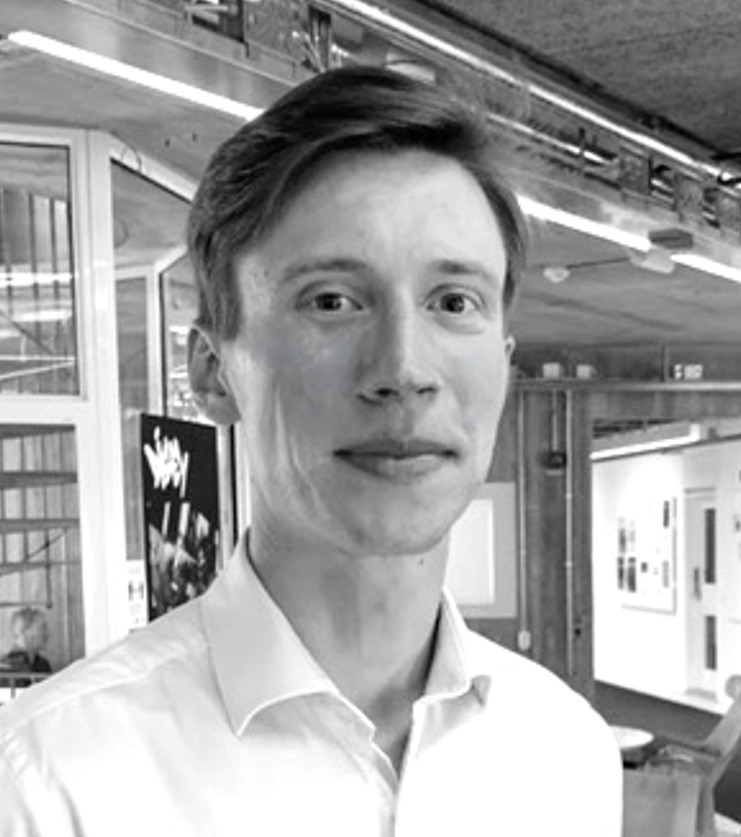 ---
Andreas Eriksson | 2021-08-11 09:45
This commissioned research report is for informational purposes only and is to be considered marketing communication. This research report has not been prepared in accordance with legal requirements designed to promote the independence of investment research and Emergers is not subject to any prohibition on dealing ahead of the dissemination of investment research. This research does not constitute investment advice and is not a solicitation to buy shares. For more information, please refer to disclaimer.

---
Bygger momentum inför 2022
Under andra kvartalet har Agtiras omställning från grönsaksodlare till foodtechbolag resulterat i en något lägre produktivitet än väntat. Under H2 2021 räknar vi med ett fullt kapacitetsutnyttjande i växthusen då man nu genomfört de omplanteringar som varit nödvändiga för avtalet med Grönsakshuset, samtidigt som bytet till odling av atlantlax också är färdigt. Första leveransen av nya InStore-systemet beräknas leverans till ICA Maxi i Sundsvall i januari 2022. Diskussioner förs nu med ett flertal andra aktörer. Agtira räknar med att teckna ett flertal nya leveransavtal för InStore under hösten. Efterfrågan bedöms vara hög även på Complete- och Greenssystemen. Bolaget ser även stort intresse från Tysland och Saudiarabien.
Återkommande intäkter skapar stabila kassaflöden
Aktien har pressats av ett oskäligt stort fokus på den kortsiktiga försäljnings-utvecklingen, men vi ser goda skäl för att fokus ska kunna flyttas till den långsiktiga potentialen i bolaget, som stöds av exempelvis Market Research Futures rapport som förutser ett värde på akvaponimarknaden på 1,34 miljarder USD 2024. Med vår förväntan om 15 system i drift vid slutet av 2024 så ger affärsmodellen med återkommande intäkter, höga marginaler och långa avtalstider, stöd för stabila kassaflöden flera år framöver.
Läs vår initieringsanalys på Agtira här 
Med sikte på ledartröjan inom industriell akvaponi och inomhusodling tar nu foodtechbolaget Agtira steget från enbart producent till försäljning av system för produktion av närodlad fisk och grönsaker
Läs analysen här »
Underliggande drivkrafter ger stöd för hög potential
De underliggande drivkrafterna i form av ökad betoning på självförsörjning och hållbar livsmedelsframställning gör att vi ser goda förutsättningar att akvaponi ska kunna upprepa bake off-brödens intåg i livsmedelsbutikerna, där in-store bagerier idag är mer regel än undantag, och därmed utgöra en pusselbit i lösningen av framtidens livsmedelsproduktion på global skala. Efter att kursen dalat något över sommaren ger vår multipel- och DCF-baserade värdering stöd för ett motiverat värde på 13-18 SEK (14-18) på 18-24 månaders sikt, då vi räknar med en nu något högre utspädning vid en framtida nyemission på 40 MSEK för att kunna skala upp försäljningen.
DISCLAIMER
Information som tillhandahålls av Emergers eller på Emergers webbplats, emergers.se är inte avsedd att vara finansiell rådgivning. Emergers mottar ersättning för att skriva om bolaget på den här sidan. Bolaget har givits möjlighet att påverka faktapåståenden före publicering, men prognoser, slutsatser och värderingsresonemang är Emergers egna. Analysartiklar skall ej betraktas som en rekommendation eller uppmaning att investera i bolagen som det skrivs om. Emergers kan ej garantera att de slutsatser som presenteras i analysen kommer att uppfyllas. Emergers kan ej hållas ansvariga för vare sig direkta eller indirekta skador som orsakats av beslut fattade på grundval av information i denna analys. Investerare uppmanas att komplettera med ytterligare material och information samt konsultera en finansiell rådgivare inför alla investeringsbeslut.

HANTERING AV PERSONUPPGIFTER
Emergers skickar ut enkäter för att samla in kvantitativa och kvalitativa data. Syftet är att förstå hur ett visst bolag uppfattas på marknaden. Dina personuppgifter behandlas bara om du deltar i undersökningen. De data som Emergers publicerar eller delar med bolag är alltid anonymiserade och går inte att knyta till dig som person. För mer information om hur vi hanterar personuppgifter, se https://www.emergers.se/personuppgifter-i-enkater/