Efter höstens utdragna nedgång i aktiekursen annonserade Bonzun till slut en fullt garanterad nyemission på 14 MSEK. Med begränsat finansiellt handlingsutrymme räknar vi med att resurserna kommer koncentreras till B2B-försäljning av white label-lösningar till IVF-kliniker, där vi ser bäst förutsättningar för hög utväxling. Att säkra tillskottet från vidhängande TO kommer kräva en nära fördubbling av aktien och med tuffa villkor för befintliga ägare (alltså hög utspädning för icke-deltagare) kan emissionen attrahera nytt blod till ägarskaran och skapa en mer stabil plattform för en långsiktigt positiv kursutveckling.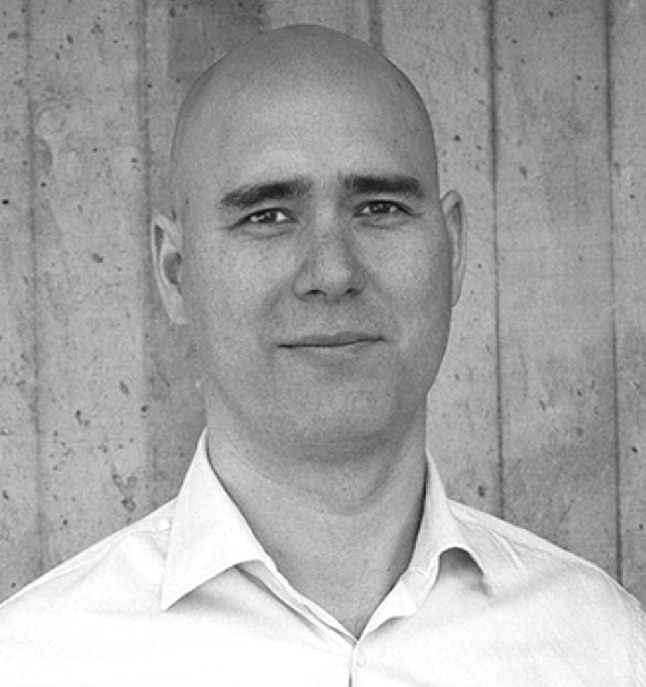 ---
Johan Widmark | 2021-12-30 08:00 | DISCLOSURE: Emergers ägarbolag Incirrata AB äger aktier i Bonzun AB.  
This commissioned research report is for informational purposes only and is to be considered marketing communication. This research report has not been prepared in accordance with legal requirements designed to promote the independence of investment research and Emergers is not subject to any prohibition on dealing ahead of the dissemination of investment research. This research does not constitute investment advice and is not a solicitation to buy shares. For more information, please refer to disclaimer.

---
White label B2B väntas ge bäst bang for the buck
Dagarna innan julledigheten annonserade Bonzun att man avser genomföra en nyemission på 14,1 MSEK, vilket innebär att bolaget tvingas klara av sin marknadsetablering och expansion på knappt 10 MSEK efter emissionskostnader och återbetalning av lån, åtminstone tills det kan bli aktuellt att utnyttja vidhängande teckningsoptioner från september 2022. Därför är det naturligt att fokusera insatserna på försäljning av white label-lösningar till IVF-klinker, som erbjuder både hög hävstång och möjlighet att blockera D2C-aktörer på en marknad där konkurrenstrycket börjat öka.
Potentiellt förvärv på nyckelmarknad
Parallellt med emissionsprocessen pågår också förberedelserna för ett eventuellt förvärv av en menstruations- och ägglossningsapp på nyckelmarknaden USA. Med 500 000 användare omsätter appen ca 3 MSEK på årsbasis med en EBIT-marginal på 97%. Även om det kan erbjuda en funnel för nya D2C-användere i USA och allmänt ökad synlighet för Bonzun, har förvärvet en tveksam passform med bolagets B2B-fokus, särskilt eftersom man saknar de finansiella handlingsutrymmet att driva tillväxt inom D2C, inte minst efter ett eventuellt förvärv då finanserna blir än mer ansträngda.
Betydande uppsida trots kraftig utspädning
Med ett starkt makrostöd för bolagets erbjudande inom IVF, där tjänsten visat sig kunna öka sannolikheten för att bli gravid med 49%, tung medicinsk expertis från bla Karolinska och WHO, samt långsiktig strukturell tillväxt för IVF ser vi ljust på utsikterna för Bonzun. Med nya kundavtal och framsteg med partners ser vi utrymme för en betydande omvärderingspotential från dagens nivåer. Kapitalet i den förestående emissionen av aktier är dock sannolikt otillräckligt för att realisera vår prognos, samtidigt som ett tillskott från vidhängande option kommer kräva en nära fördubbling av kursen från dagens nivå. Som en följd av de tuffa villkoren för befintliga ägare (alltså 40% utspädning för icke-deltagare), ger relevanta jämförelsemultiplar och en DCF-värdering nu stöd för ett motiverat värde på 4,50-6,10 SEK (7-9,50) per aktie på 18-24 månaders sikt. Samtidigt kan det attrahera nytt blod till ägarskaran och skapa en mer stabil plattform för långsiktigt positiv kursutveckling.
Läs vår initieringsanalys på Bonzun här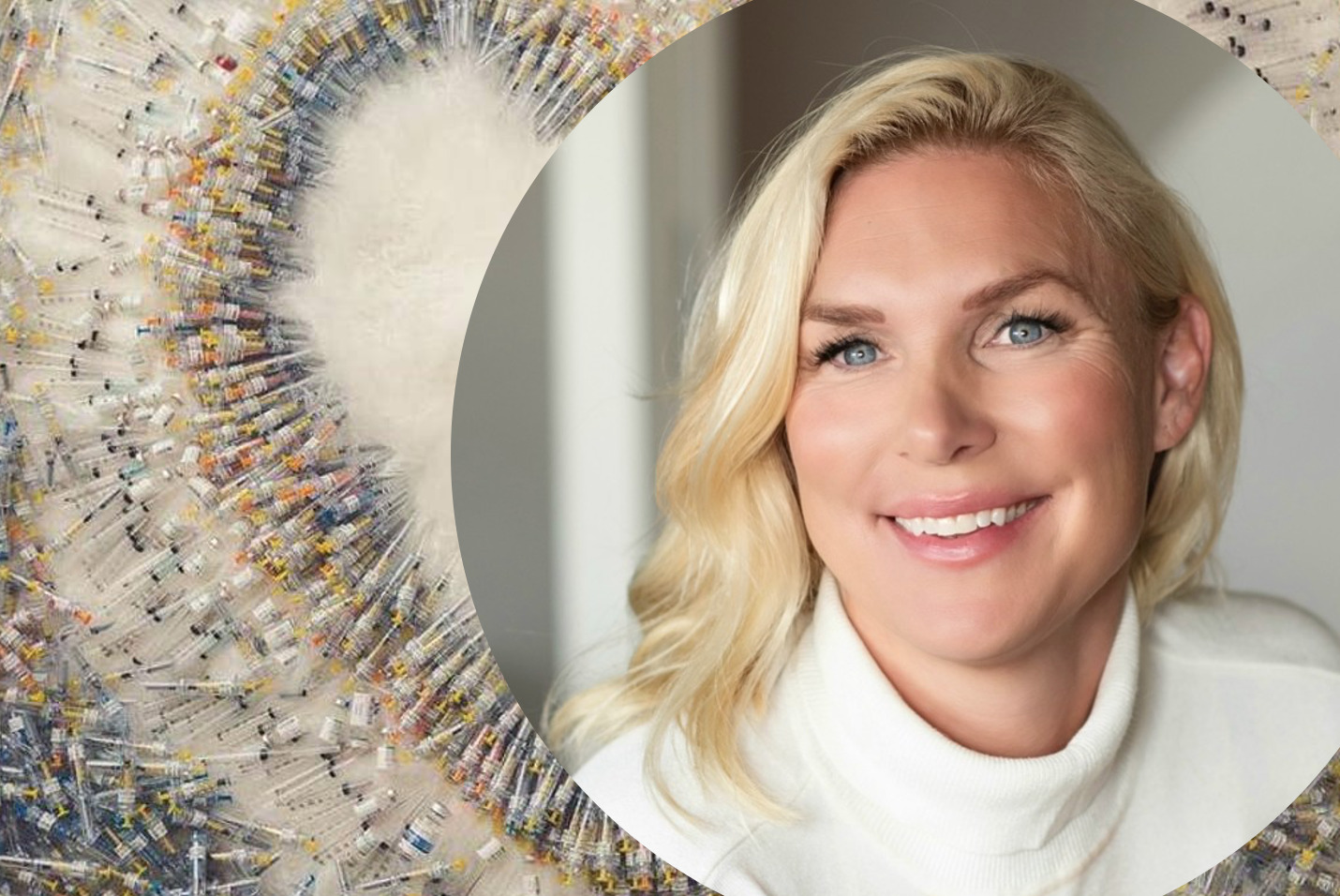 Efter Papillys omvända förvärv av Bonzun är fokus inställt på att på digital väg stötta de kvinnor som genomgår psykiskt påfrestande IVF-behandlingar för att avhjälpa sin infertilitet. Genom att kraftigt
Läs analysen här »
DISCLAIMER
Information som tillhandahålls av Emergers eller på Emergers webbplats, emergers.se är inte avsedd att vara finansiell rådgivning. Emergers mottar ersättning för att skriva om bolaget på den här sidan. Bolaget har givits möjlighet att påverka faktapåståenden före publicering, men prognoser, slutsatser och värderingsresonemang är Emergers egna. Analysartiklar skall ej betraktas som en rekommendation eller uppmaning att investera i bolagen som det skrivs om. Emergers kan ej garantera att de slutsatser som presenteras i analysen kommer att uppfyllas. Emergers kan ej hållas ansvariga för vare sig direkta eller indirekta skador som orsakats av beslut fattade på grundval av information i denna analys. Investerare uppmanas att komplettera med ytterligare material och information samt konsultera en finansiell rådgivare inför alla investeringsbeslut.

HANTERING AV PERSONUPPGIFTER
Emergers skickar ut enkäter för att samla in kvantitativa och kvalitativa data. Syftet är att förstå hur ett visst bolag uppfattas på marknaden. Dina personuppgifter behandlas bara om du deltar i undersökningen. De data som Emergers publicerar eller delar med bolag är alltid anonymiserade och går inte att knyta till dig som person. För mer information om hur vi hanterar personuppgifter, se https://www.emergers.se/personuppgifter-i-enkater/