Det nyligen förvärvade SLB transformerar dLab från ett SaaS-bolag med uppbyggnad av återkommande intäkter långt i framtiden, till ett tjänstebolag med ett mer komplett erbjudande om tillståndsinformation i elnäten. Även om SLB visade ett starkt resultatbidrag i Q3 så är det ett säsongsmässigt starkt kvartal och inte representativt för helåret. Efter en mindre justering av vår prognos för 2021 behåller vi våra långsiktiga utsikter för bolaget, där enskilda storkunder i USA och Asien rymmer potential för affärer i hundramiljonersklassen, och ser stöd för ett motiverat värde på 14-17 SEK på 18-24 mån sikt, till medelhög risk.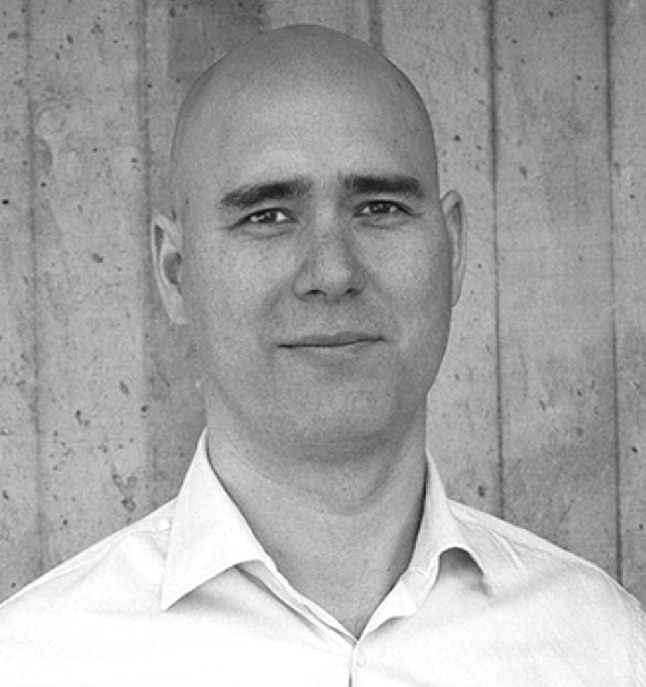 ---
Johan Widmark | 2021-11-12 08:00
This commissioned research report is for informational purposes only and is to be considered marketing communication. This research report has not been prepared in accordance with legal requirements designed to promote the independence of investment research and Emergers is not subject to any prohibition on dealing ahead of the dissemination of investment research. This research does not constitute investment advice and is not a solicitation to buy shares. For more information, please refer to disclaimer.

---
Starkt bidrag från SLB i Q3
Dlabs första rapport med Svensk Linjebesiktning (SLB) i siffrorna (augusti och september) visade ett stabilt bidrag till omsättningen på 8,4 MSEK, samtidigt som den sekventiellt minskade rörelseförlusten för hela dLab på -1,9 MSEK i kvartalet ger en fingervisning om att resultatbidraget från SLB borde motsvara en god tvåsiffrig EBIT-marginal. Verksamheten i SLB bromsar dock in under vintern, varför siffrorna för Q3 inte är representativa för helåret och Q4 kan förväntas bli betydligt svagare. Samtidigt rapporterar bolaget om hur flera befintliga kunder utökar med övervakning av större delar av sina nät och fler funktioner. Uppskalningen, framför allt utanför Sverige, fortsätter dock kräva en del tålamod av investerare.
Blandad effekt på våra förväntningar
Som vi tidigare framhållit är dLabs ambition att skapa en världsomspännande ström av återkommande SaaS-intäkter förknippad med långa ledtider. Kombinationen av höjd tagen för en påtaglig säsongspåverkan i SLB och en något segare uppskalning av dLabs övervakningstjänst än vi tidigare räknat med, gör att vi sänker vår helårsprognos för omsättningen något samtidigt som den lägre än väntade rörelseförlusten motiverar en marginell uppjustering av vår resultatprognos (från -21 MSEK till -20 MSEK för 2021). Sammantaget fortsätter vi räkna med svarta siffror först 2024, vilket dock täcks av nettokassan på 34 MSEK.
Läs vår initieringsanalys på Dlab här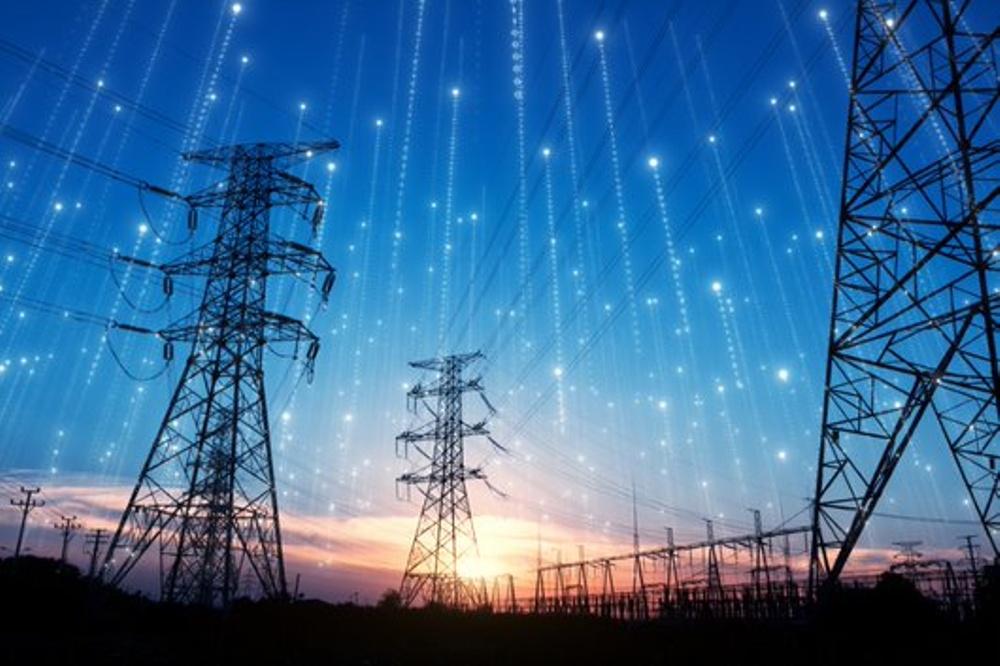 Dlaboratory Sweden AB Baserat på en unik databas av 10 års driftsdata och en patenterad mjukvara erbjuder dLab ägare av elnät analys och realtidsövervakning som både optimerar drift och underhåll,
Läs analysen här »
Hög potential i enskilda avtal
Pilotprojektet i Jakarta förväntas löpa ut innan årsskiftet, varefter besked om eventuell vidare utrullning sannolikt dröjer in i 2022. Vi ser även fram emot besked om framsteg med bearbetningen av den amerikanska marknaden, där genombrott hos enskilda kunder på endera av dessa marknader har potential att skala till intäkter på över 100 MSEK på några års sikt. Vi fortsätter räkna med 600 enheter anslutna på hemmamarknaderna och 800 enheter anslutna utanför hemmamarknaderna till slutet av 2025, vilket översätter till återkommande intäkter på 80 MSEK per år. Tillsammans med en del hårdvaruintäkter, SLBs verksamhet och ett starkt strukturellt stöd för efterfrågan på bolagets tjänster ger det stöd för ett motiverat värde på 14-17 SEK på 18-24 månader, baserat på DCF och multiplar. Vi fortsätter se en medelhög risk i dLab, där de viktigaste riskerna utgörs av långa ledtider och höga trösklar till adaption.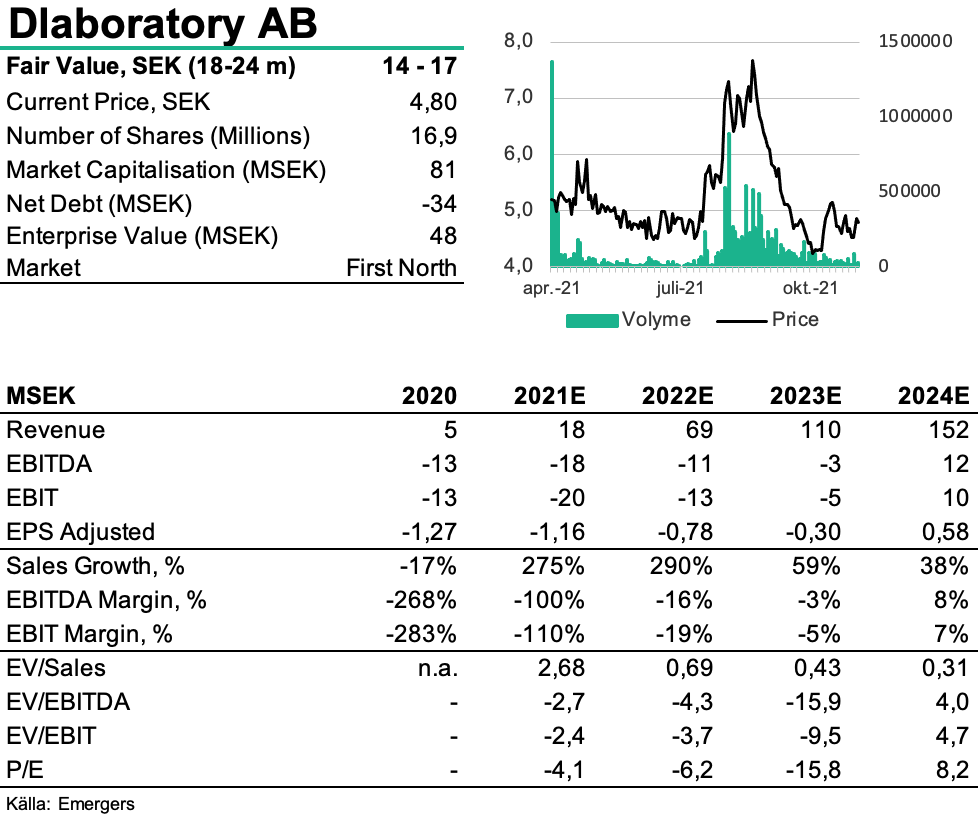 DISCLAIMER
Information som tillhandahålls av Emergers eller på Emergers webbplats, emergers.se är inte avsedd att vara finansiell rådgivning. Emergers mottar ersättning för att skriva om bolaget på den här sidan. Bolaget har givits möjlighet att påverka faktapåståenden före publicering, men prognoser, slutsatser och värderingsresonemang är Emergers egna. Analysartiklar skall ej betraktas som en rekommendation eller uppmaning att investera i bolagen som det skrivs om. Emergers kan ej garantera att de slutsatser som presenteras i analysen kommer att uppfyllas. Emergers kan ej hållas ansvariga för vare sig direkta eller indirekta skador som orsakats av beslut fattade på grundval av information i denna analys. Investerare uppmanas att komplettera med ytterligare material och information samt konsultera en finansiell rådgivare inför alla investeringsbeslut.

HANTERING AV PERSONUPPGIFTER
Emergers skickar ut enkäter för att samla in kvantitativa och kvalitativa data. Syftet är att förstå hur ett visst bolag uppfattas på marknaden. Dina personuppgifter behandlas bara om du deltar i undersökningen. De data som Emergers publicerar eller delar med bolag är alltid anonymiserade och går inte att knyta till dig som person. För mer information om hur vi hanterar personuppgifter, se https://www.emergers.se/personuppgifter-i-enkater/