Med en nystart för försäljningen av Bonzun evolve (tidigare Stressprogrammet) med 141% tillväxt 2021, 25% ökning i MRR för Bonzun IVF och ett förestående återinträde i Kina är Bonzun nu redo att skala upp den nya strukturen 2022. Högre CAC och ett kapitaltillskott i underkant begränsar dock utväxlingen på kort sikt, varför vi sänkt vår intäktsprognos till 4 MSEK 2022 och nu ser stöd för ett motiverat värde på 1,5-2,5 SEK per aktie på 18–24 mån sikt.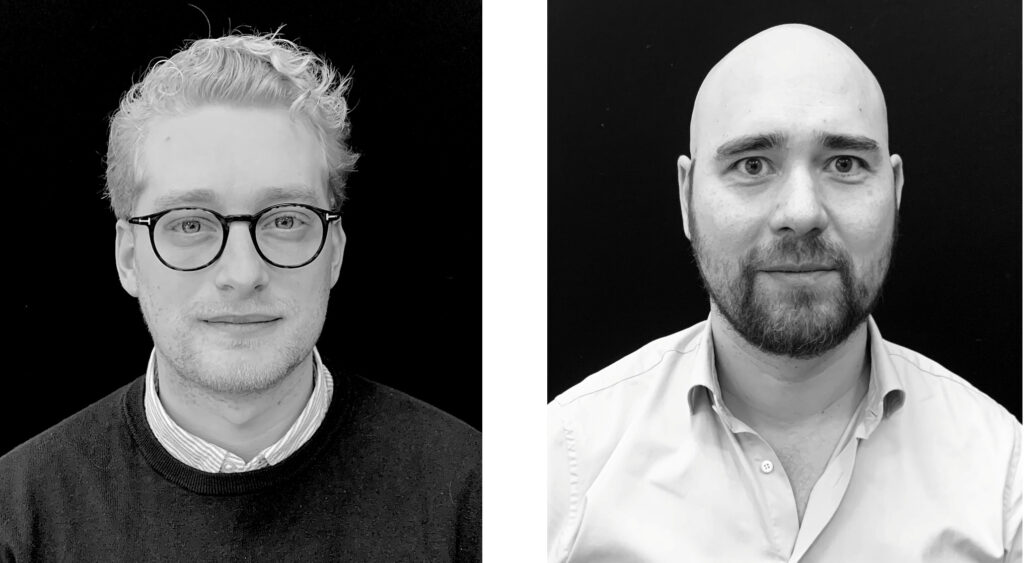 ---
Magnus Brolin & Johan Widmark | 2022-03-14 08:00 | DISCLOSURE: Emergers ägarbolag Incirrata AB äger aktier i Bonzun AB.  
This commissioned research report is for informational purposes only and is to be considered marketing communication. This research report has not been prepared in accordance with legal requirements designed to promote the independence of investment research and Emergers is not subject to any prohibition on dealing ahead of the dissemination of investment research. This research does not constitute investment advice and is not a solicitation to buy shares. For more information, please refer to disclaimer.

---
Ny tillväxtmöjlighet på statssponsrad kinesisk IVF-marknad
Efter det omvända förvärvet av Papilly under 2021 visade Bonzuns rapport för Q4 en lovande nystart för det tidigare stapplande Stressprogrammet som man på kort tid vänt till 141% tillväxt för helåret. Med en rebranding till Bonzun evolve säljs det nu i en ren SaaS-modell där man också flyttat all utveckling in-house för att minska kostnader. Kärnan i bolaget, Bonzun IVF, som erbjuder patientstöd för befruktning med 49% ökning av sannolikheten för att bli gravid, rapporterade 25% ökning i MRR under året. Samtidigt väntas assisterad befruktning ingå i den statliga kinesiska sjukförsäkringen fr.o.m. 26:e mars vilket med Bonzuns tidigare erfarenhet i Kina (med en digital barnmorsketjänst) innebär en ny betydande tillväxtmöjlighet på en nygammal marknad.
Återupptagen kontakt med IVF-kliniker efter restriktioner
Under början av 2022 har bolaget stängt en nyemission som tillförde 14,1 MSEK före kostnader (9,9 MSEK efter kostnader och kvittning). Pengarna väntas framförallt gå till produktutveckling och marknadsföring. Samtidigt har kostnaden för användarrekrytering (Customer acquisition cost, CAC) ökat då marknadsföringspriserna under året har ökat med 35% globalt, enligt Statista, och spås fortsätta öka ytterligare 19% under 2022, vilket tynger resultatet. Då en stor del av bolagets kundtillväxt är direkt beroende av marknadsföring och tidigare kampanjer på exempelvis facebook inte burit den frukt som förväntats, har bolaget under senaste kvartalet omprövat strategin till fördel för influencer-marketing för att nå rätt målgrupp. Samtidigt siktar man på att minska bolagets beroende av marknadsföringskampanjer och i stället nå ut via IVF-klinikerna, exempelvis via en white lable-lösning. Denna kontakt med IVF-klinikerna var pausad under pandemin, men har återupptagits då restriktionerna släppts.
Nya försäljningsmöjligheter 2022
Även om pengarna i emissionen inte väntas räcka tills verksamheten blir kassaflödespositiv, vilket vi räknar med först framåt 2024, så bör det kunna ta bolaget till stabil tillväxt och ett starkare momentum som bör ge bättre förutsättningar för nästa finansieringsrunda och då mer gynnsamma villkor. I ljuset av de stigande kostnaderna för kundanskaffning är emissionen är dock inte tillräcklig för att skala i den takt vi tidigare räknat med, och vi har därför sänkt vår intäktsprognos för 2022 till 3,7 MSEK samtidigt som vi fortsätter räkna med positivt kassaflöde först 2024. Med ökade månatligen återkommande intäkter, en fortsatt tillväxt för Bonzun evolve, en ökad kontakt med IVF-klinikerna och potential för skalbar tillväxt i både USA och Kina ger relevanta jämförelsemultiplar och vår DCF-värdering stöd för ett motiverat värde på 1,5-2,5 (4,5-6,1) SEK per aktie på 18–24 månaders sikt.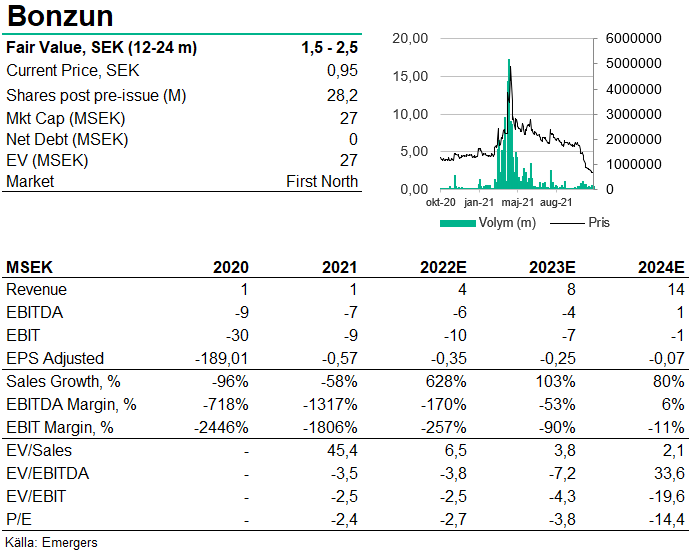 Läs vår initieringsanalys på Bonzun här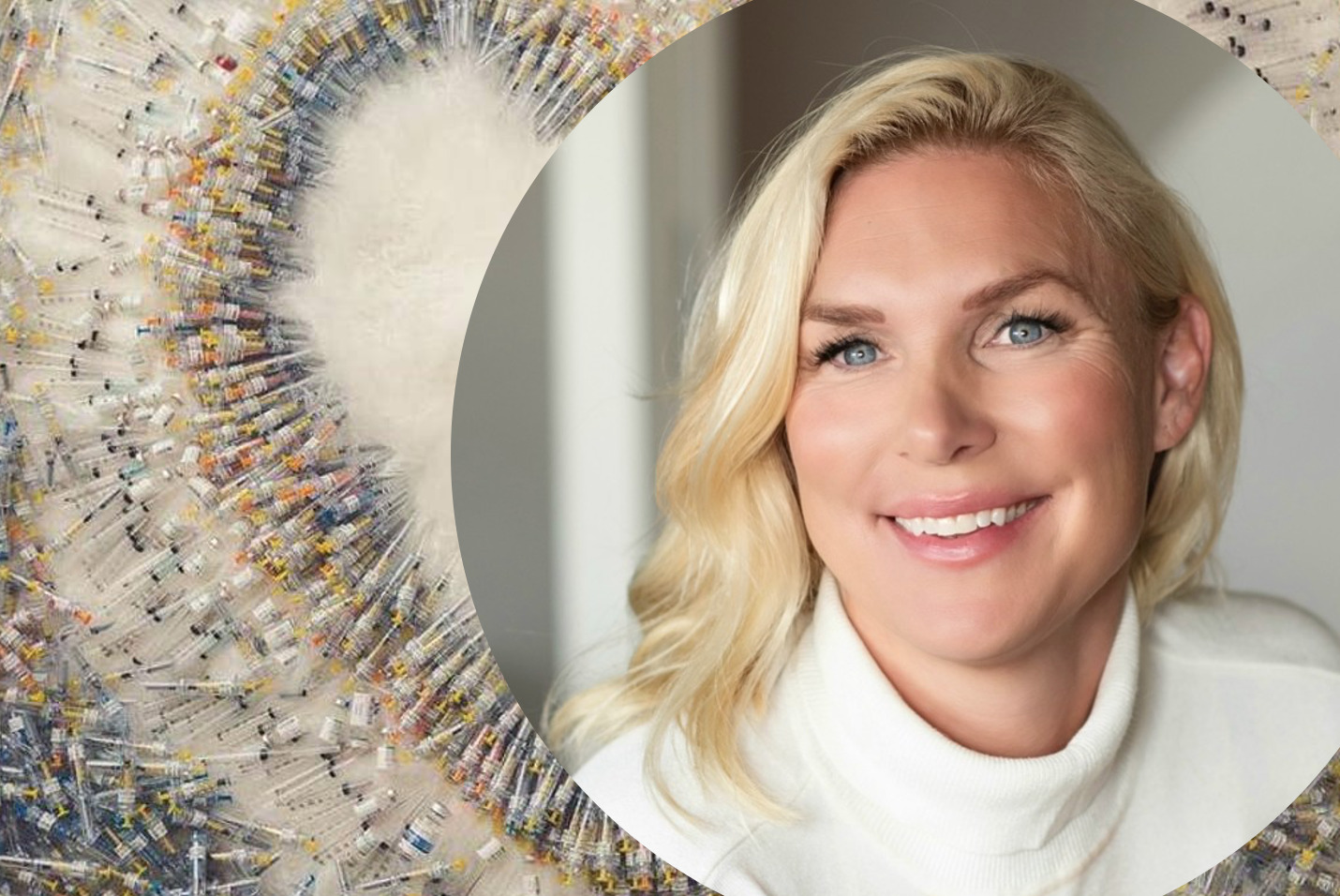 Efter Papillys omvända förvärv av Bonzun är fokus inställt på att på digital väg stötta de kvinnor som genomgår psykiskt påfrestande IVF-behandlingar för att avhjälpa sin infertilitet. Genom att kraftigt
Read research report here
DISCLAIMER
Information som tillhandahålls av Emergers eller på Emergers webbplats, emergers.se är inte avsedd att vara finansiell rådgivning. Emergers mottar ersättning för att skriva om bolaget på den här sidan. Bolaget har givits möjlighet att påverka faktapåståenden före publicering, men prognoser, slutsatser och värderingsresonemang är Emergers egna. Analysartiklar skall ej betraktas som en rekommendation eller uppmaning att investera i bolagen som det skrivs om. Emergers kan ej garantera att de slutsatser som presenteras i analysen kommer att uppfyllas. Emergers kan ej hållas ansvariga för vare sig direkta eller indirekta skador som orsakats av beslut fattade på grundval av information i denna analys. Investerare uppmanas att komplettera med ytterligare material och information samt konsultera en finansiell rådgivare inför alla investeringsbeslut.

HANTERING AV PERSONUPPGIFTER
Emergers skickar ut enkäter för att samla in kvantitativa och kvalitativa data. Syftet är att förstå hur ett visst bolag uppfattas på marknaden. Dina personuppgifter behandlas bara om du deltar i undersökningen. De data som Emergers publicerar eller delar med bolag är alltid anonymiserade och går inte att knyta till dig som person. För mer information om hur vi hanterar personuppgifter, se https://www.emergers.se/personuppgifter-i-enkater/