Mitt i ett svajande klimat för både aktier och krypto pågår arbetet för fullt med utbyggnaden av Hilbert Groups verksamhet. 40% besökstillväxt på Coin360 öppnar för betydande intäkter både genom annonser och prenumeranter, samtidigt som samarbetet med HAYVN har potential att ge stora inflöden till Hilberts förvaltning. Trots en dippande kryptomarknad visar vår modell av Hilberts diversifierade verksamhet motståndskraft, och vi fortsätter se stöd för ett motiverat värde på 25 – 31 SEK per aktie på 18 mån sikt.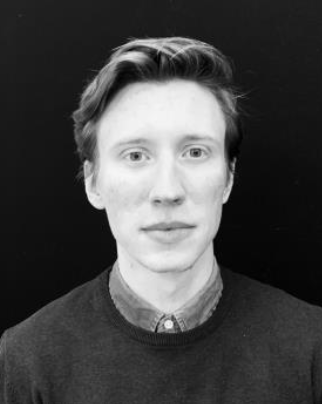 ---
Andreas Eriksson | 2022-02-09 08:00
This commissioned research report is for informational purposes only and is to be considered marketing communication. This research report has not been prepared in accordance with legal requirements designed to promote the independence of investment research and Emergers is not subject to any prohibition on dealing ahead of the dissemination of investment research. This research does not constitute investment advice and is not a solicitation to buy shares. For more information, please refer to disclaimer.

---
Coin360 och Data&Analys-tjänsten börjar ta form
En svag inledning på börsåret 2022 har lett till breda nedgångar världen över där bitcoin och andra stora kryptovalutor dragits med i fallet. Kryptovalutornas svaga utveckling kan troligtvis härledas både till stigande räntor och inflationsoro, och ett ökat regulatoriskt tryck, där Kina helt förbjudit alla kryptorelaterade aktiviteter, och där Ryssland lagt fram ett liknande förslag. För Hilberts del fortsätter arbetet med att bygga upp sina affärsområden. Analyssajten Coin360 har haft en besökstillväxt på 40% under de senaste tre månaderna, och har i nuläget 5,4 miljoner besök per månad. Sedan Hilbert introducerat annonser visar hemsidan på en stark intäktspotential redan 2022. Parallellt pågår utvecklingen av en Data&Analys-tjänst som ska säljas till retail- och professionella investerare på abonnemangsbasis, något vi bedömer kommer bli en skalbar vertikal av återkommande intäkter, även om vi räknar med att det tar fart på allvar först 2023.
Centralt med fortsatta inflöden till förvaltningen
Hilbert har sedan noteringen i höstas lyckats checka av flera viktiga milstolpar för att öka exponeringen mot investerare, och den kanske viktigaste är samarbetet med kryptoinvestmentbanken HAYVN där Hilbert planeras ansvara för bankens kapitalförvaltning främst genom att white lablea sina egna fonder. Investmentbanken har nyligen erhållit en ADGM-licens för mäkleri och förvaring av krypto, och vi ser möjligheter att HAYVN kan slussa stora investeringar till Hilbert genom sitt globala nätverk som omfattar både institutioner och "sovreign wealth funds". En Global Security Feeder har också lanserats för att maximera tillgängligheten till bolagets första fond HDAF, och fungerar som en handelsbar obligation. Slutligen, i december 2021 gick startskottet för Hilberts andra av totalt fyra planerade fonder, där syftet är att erbjuda en fond med hög riskjusterad avkastning men med mindre volatilitet än HDAF. Fonden är algoritmhandlad och riktar in sig främst på BTC och ETH.
Läs vår analys på Hilbert Group här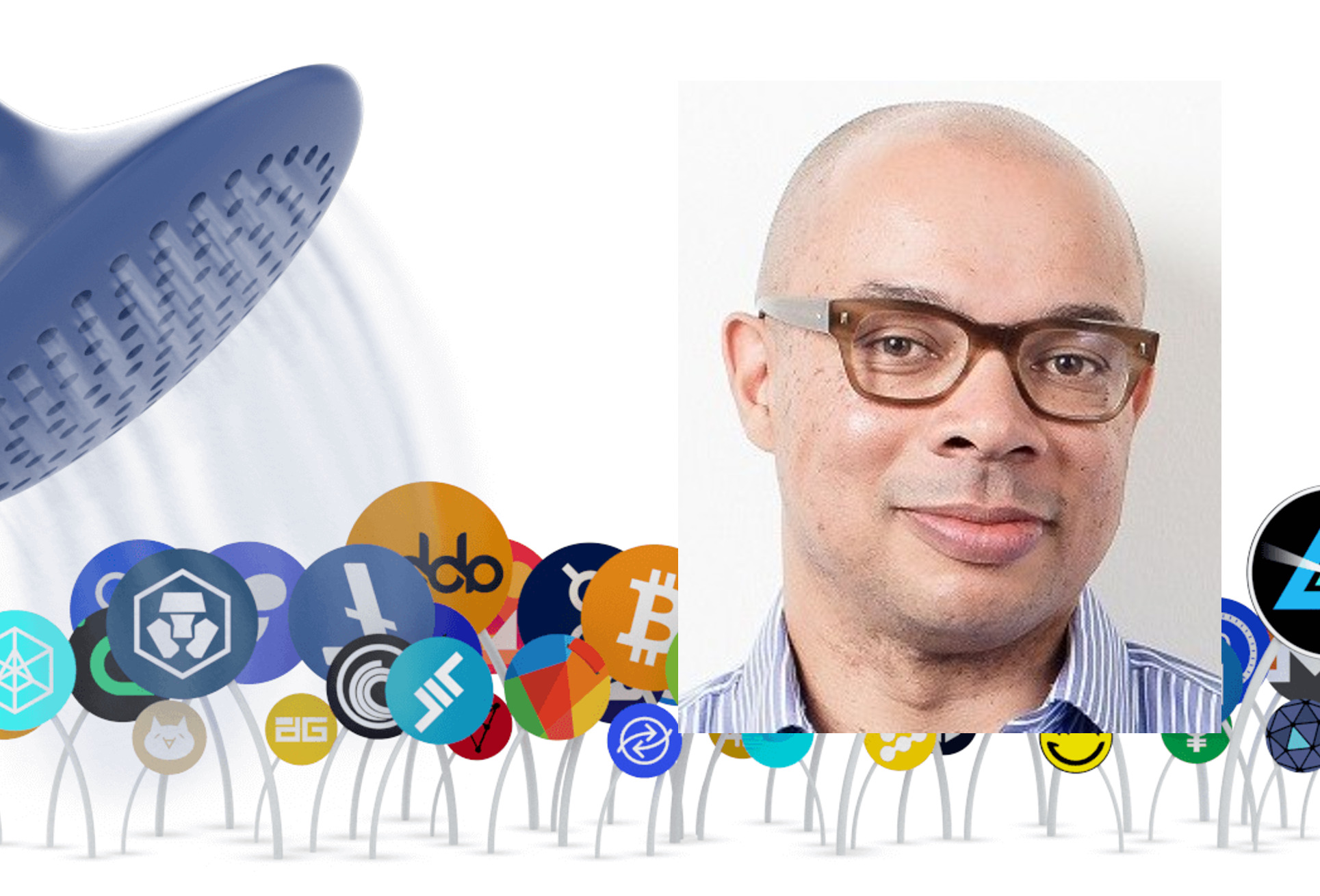 I takt med en smygande oro för stigande inflation har bitcoin och andra kryptovalutor klättrat till nya rekordnivåer. Hilbert erbjuder en diversifierad exponering mot kryptomarknaden med en algoritmhandlad kryptofond som
Läs analysen här »
Grundfundamenten och motiverat värde kvarstår
Även om året inletts skakigt och där trenden pekar på en sektorrotation mot säkrare tillgångsslag som värdeaktier och räntepapper står vi kvar vid att krypto- och blockkedjetekniken är här för att stanna. En av årets största händelser i kryptovärlden kommer vara när den idag näst största kryptovalutan, Ethereum, byter till ETH2.0, där man lämnar det energikrävande Proof of Work för att istället validera transaktioner med Proof of Stake. Övergången initierades redan 2020 men fler viktiga hållplatser väntas nås under 2022, något som spås effektivisera blockkedjetekniken. Vi förväntar oss att prisnedgångarna på krypto kommer göra hack i kurvan på både inflöden och performance för kapitalförvaltningen på kort sikt, men att det kan balanseras upp av att samarbetet med HAYVN tar fart under H2'22 vilket gör att nettoeffekten enbart blir marginellt negativ. Understödda av tvåsiffrig intäktspotential från både Data & Analys-tjänsten samt annonsintäkter från Coin360 mynnar vår kombinerade substans- och multipelvärdering ut i ett oförändrat motiverat värde på 25 – 31 SEK per aktie, på 18 månaders sikt.
DISCLAIMER
Information som tillhandahålls av Emergers eller på Emergers webbplats, emergers.se är inte avsedd att vara finansiell rådgivning. Emergers mottar ersättning för att skriva om bolaget på den här sidan. Bolaget har givits möjlighet att påverka faktapåståenden före publicering, men prognoser, slutsatser och värderingsresonemang är Emergers egna. Analysartiklar skall ej betraktas som en rekommendation eller uppmaning att investera i bolagen som det skrivs om. Emergers kan ej garantera att de slutsatser som presenteras i analysen kommer att uppfyllas. Emergers kan ej hållas ansvariga för vare sig direkta eller indirekta skador som orsakats av beslut fattade på grundval av information i denna analys. Investerare uppmanas att komplettera med ytterligare material och information samt konsultera en finansiell rådgivare inför alla investeringsbeslut.

HANTERING AV PERSONUPPGIFTER
Emergers skickar ut enkäter för att samla in kvantitativa och kvalitativa data. Syftet är att förstå hur ett visst bolag uppfattas på marknaden. Dina personuppgifter behandlas bara om du deltar i undersökningen. De data som Emergers publicerar eller delar med bolag är alltid anonymiserade och går inte att knyta till dig som person. För mer information om hur vi hanterar personuppgifter, se https://www.emergers.se/personuppgifter-i-enkater/