Med en stark utveckling på 203% netto för Hilberts kryptofond under 2021 fortsätter arbetet med att bygga upp en storspelare inom krypto. Expansionen för hemsidan Coin360 går stadigt framåt och vi ser en intäktspotential på över 50 MSEK under 2023, samtidigt som uppbyggnaden av Data&Analys-tjänsten pågår för fullt. Dock har inflödet till Hilberts kapitalförvaltning inte riktigt nått våra estimat varför vi justerat ner prognosen för helåret och nu räknar med drygt 430 MSEK under förvaltning vid utgången på 2022. Det ger stöd för ett motiverat värde på 20-24 SEK per aktie (25-31 SEK) på 12-18 mån sikt, samtidigt som vi noterar goda chanser för inflödena att ta fart under året, inte minst drivet av HAYVN.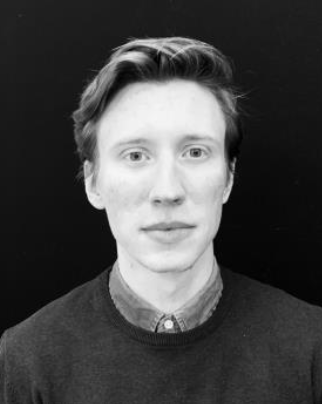 ---
Andreas Eriksson | 2022-04-11 08:00
This commissioned research report is for informational purposes only and is to be considered marketing communication. This research report has not been prepared in accordance with legal requirements designed to promote the independence of investment research and Emergers is not subject to any prohibition on dealing ahead of the dissemination of investment research. This research does not constitute investment advice and is not a solicitation to buy shares. For more information, please refer to disclaimer.

---
+203% nettoutveckling för Hilberts kryptofond
När böckerna stängde för helåret 2021 visade Bitcoin en uppgång på 46%. Hilbert Digital Assets Fund (HDAF) kunde å sin sida stoltsera med en nettoutveckling på 203% under samma period. Fonden, som i huvudsak handlas med hjälp av en algoritm i så kallade alt coins (kryptovalutor som inte är Bitcoin eller Ethereum), har som mål att överträffa de underliggande tillgångarna genom att utnyttja volatiliteten. Vi noterar att kapitalet på 120 MSEK som bolaget hade under förvaltning vid årsskiftet 2021/22 är lägre än våra estimat på 180 MSEK, vilket troligtvis är hänförligt till den dystra utvecklingen på kryptomarknaden under slutet på 2021 och början på 2022. Med ett inflöde på drygt 200 MSEK under 2022, och antagande om en årlig performance på 50%, bör Hilbert nå drygt 430 MSEK i totalt förvaltat kapital vid slutet av 2022. Det ger stöd för en EBIT på 10 SEK 2022 med utväxling till 93 MSEK 2023 vilket också utgör basen i vår multipelvärdering. Mycket pekar på en fortsatt ökad legitimitet och utbredd tro på tekniken i sin helhet, och vi ser det bara som en tidsfråga innan finansiella tillsynsorgan kommer släppa på sin hittills återhållsamma inställning och släppa in tekniken i värmen.
Ny VC-investering och fortsatt stark utveckling på Coin360
Hilbert kunde i dagarna meddela att man genomfört en ny VC-investering i blockchain-bolaget Capchap. I samarbete med Chromaway och LegalWorks har Hilbert förvärvat 5,7% till en summa av 2,5 MSEK. Capshap erbjuder en smart contract-lösning för att effektivisera ofta dyr byråkratisk bolagsadministration. När Hilbert klev in som majoritetsägare i Coin360 under sommaren 2021 hade bolaget två anställda, som nu har utökats till 17 och beräknas öka till 30 innan året är slut. Månatliga besök ligger idag kring 5 miljoner samtidigt som hemsidan bygger upp ett community av användare, som mot slutet av året (förhoppningsvis) kommer vara de första betalande användarna av hemsidans SaaS-tjänst. Det långsiktiga målet för tjänsten är att bli ett Bloomberg för kryptovärlden där vi ser en intäktspotential över 50 MSEK när tjänsten tar fart under 2023.
Läs vår analys på Hilbert Group här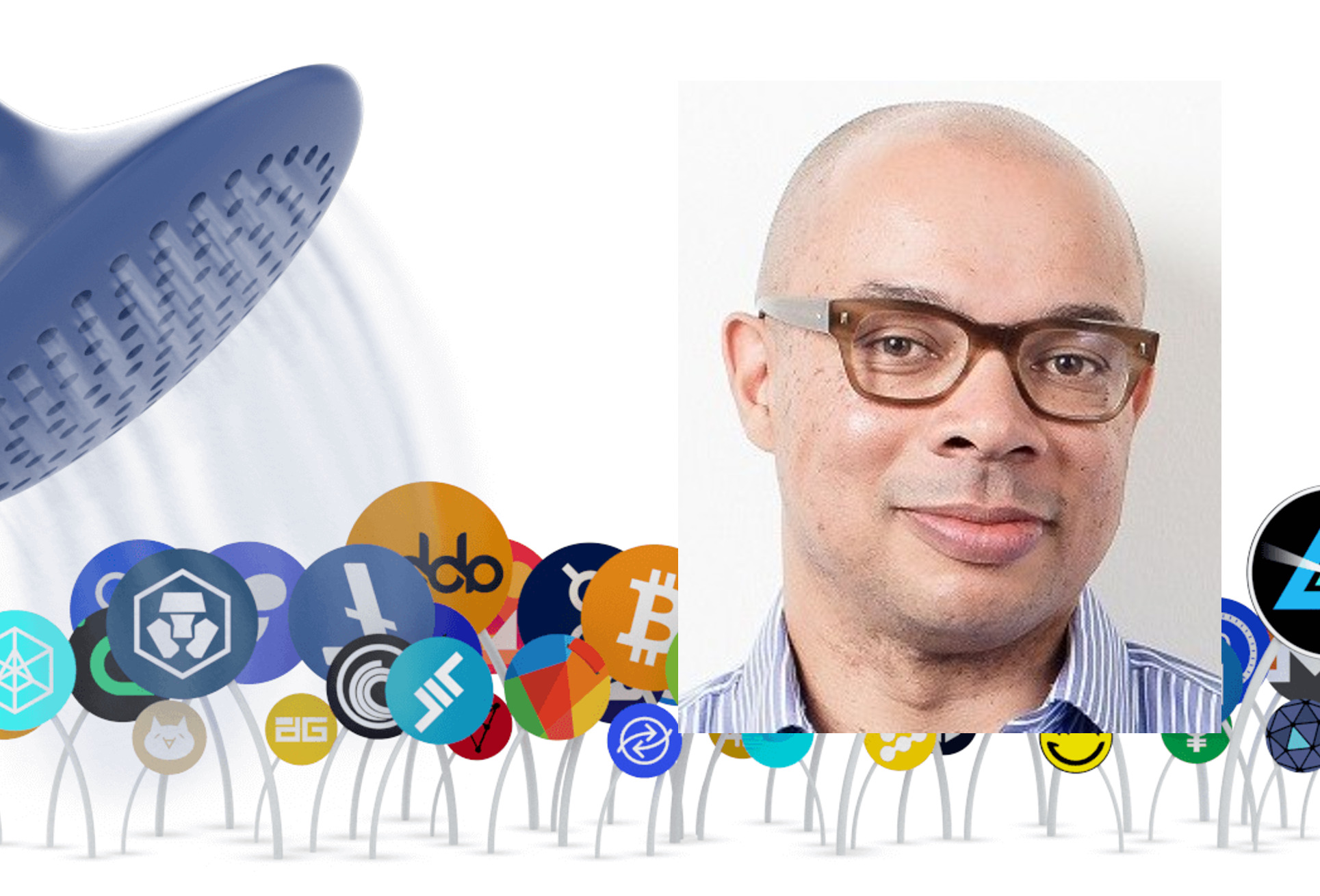 I takt med en smygande oro för stigande inflation har bitcoin och andra kryptovalutor klättrat till nya rekordnivåer. Hilbert erbjuder en diversifierad exponering mot kryptomarknaden med en algoritmhandlad kryptofond som
Läs analysen här »
Oroligheter på kort sikt ändrar inte det långsiktiga caset
Hilbert hade planerat att lansera sin tredje kryptofond under Q1'22, men med kriget i Ukraina och det generellt osäkra läget på marknaden har planerna lagts på is i väntan på ett mer gynnsamt läge längre fram. Samarbetet med kryptoinvestmentbanken HAYVN har ännu inte tagit fart, men vi fortsätter räknar med att det ska inbringa större flöden till Hilberts kapitalförvaltning under året, drivet av HAYVNs nätverk av såväl institutionella investerare som sovreign wealth funds. Sammantaget ger vår substans- och multipelvärdering nu stöd för ett motiverat värde på 20 – 24 SEK per aktie (25 – 31) på 12-18 månaders sikt. Samtidigt noterar vi att lockupen för 80% av aktierna som varit inlåsta sedan IPOn släpper den 27 april 2022, vilket kan sätta viss press på kursen.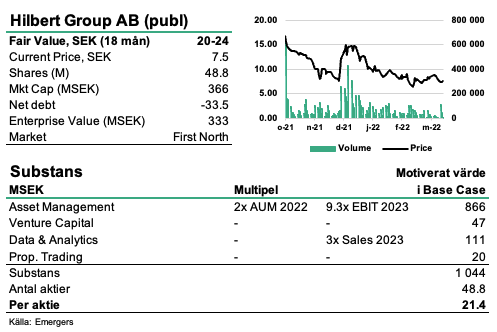 DISCLAIMER
Information som tillhandahålls av Emergers eller på Emergers webbplats, emergers.se är inte avsedd att vara finansiell rådgivning. Emergers mottar ersättning för att skriva om bolaget på den här sidan. Bolaget har givits möjlighet att påverka faktapåståenden före publicering, men prognoser, slutsatser och värderingsresonemang är Emergers egna. Analysartiklar skall ej betraktas som en rekommendation eller uppmaning att investera i bolagen som det skrivs om. Emergers kan ej garantera att de slutsatser som presenteras i analysen kommer att uppfyllas. Emergers kan ej hållas ansvariga för vare sig direkta eller indirekta skador som orsakats av beslut fattade på grundval av information i denna analys. Investerare uppmanas att komplettera med ytterligare material och information samt konsultera en finansiell rådgivare inför alla investeringsbeslut.

HANTERING AV PERSONUPPGIFTER
Emergers skickar ut enkäter för att samla in kvantitativa och kvalitativa data. Syftet är att förstå hur ett visst bolag uppfattas på marknaden. Dina personuppgifter behandlas bara om du deltar i undersökningen. De data som Emergers publicerar eller delar med bolag är alltid anonymiserade och går inte att knyta till dig som person. För mer information om hur vi hanterar personuppgifter, se https://www.emergers.se/personuppgifter-i-enkater/