Efter ännu ett positivt pre-kliniskt studiebesked, och med påvisad effekt redan i bagaget, fortlöper arbetet mot fas I-studien av Lipisense som väntas kunna visa effektmått redan i Single Ascending Dose-studien under H2 2022, alltså mindre än ett år bort. Det skulle kvalificera Lipigon till en internationell arena där vi sett licensaffärer inom Lipigons nisch i miljardklassen, bara senaste månaden. Med låga trösklar för produktgodkännande, flertal möjliga triggers, stöd av insiderköp och en förvånande press på kursen, trots ett starkt nyhetsflöde, fortsätter vi se hög potential för aktien.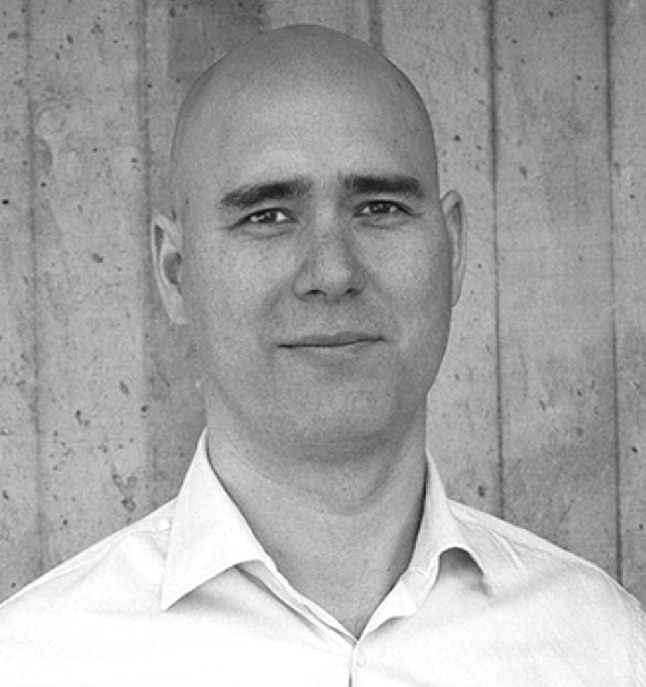 ---
Johan Widmark | 2021-12-03 08:00
This commissioned research report is for informational purposes only and is to be considered marketing communication. This research report has not been prepared in accordance with legal requirements designed to promote the independence of investment research and Emergers is not subject to any prohibition on dealing ahead of the dissemination of investment research. This research does not constitute investment advice and is not a solicitation to buy shares. For more information, please refer to disclaimer.

---
Ännu ett positivt studiebesked på vägen mot effektmått '22/23
Det positiva beskedet från 28-dagars toxikologistudien av Lipisense innebär att den tyngsta toxikologidelen nu är avklarad. Därmed har Lipisense tagit ännu ett steg mot ansökan om studiestart till Läkemedelsverket i februari 2022 och påbörjade fas I-studier i juni 2022. Lipisense är ett RNA-läkemedel som syftar till att hindra cellerna att producera proteinet ANGPTL4 och redan i den första säkerhetsstudien kunde Lipigon visa att Lipisense uppfyllde målet att sänka nivåerna av blodfettet triglycerid i blodet, vilket gör läkemedlet potentiellt tillämpligt på en jättemarknad på 5 miljoner patienter med hypertriglyceridemi på de sju stora läkemedelsmarknaderna (7MM). Samtidigt rapporterar bolaget hög aktivitet när gäller marknadsföring, bland annat med en presentation på TIDES USA: Oligonucleotide and Peptide Therapeutics i Boston vilket är "branschens mest väl ansedda event för att påskynda oligo-, peptid- och mRNA/vaccinbehandlingar till marknaden", såväl som samtal med framtida licenspartners.
Stora licensaffärer inom Lipigons fält internationellt
Samtidigt noterar vi högintressant aktivitet inom kardiometabolisk läkemedelsutveckling internationellt, där GSK i november tecknade ett licensavtal för Arrowhead Pharmaceuticals RNAi-projekt ARO-HSD som är i fas I/II för behandling av icke-alkoholorsakad steatohepatit (NASH) med en upfront på 120 MUSD och 320 + 590 MUSD i milestones. Projektet är inom samma område som Lipisense men med ett annat målprotein. Under november avtalade också Novo Nordisk om att förvärva Dicerna Pharma för deras RNAi plattform som kan riktas mot gener i levern, för ett pris på 3,3 mdr USD.
Anmärkningsvärd press på kursen trots starkt nyhetsflöde
Trots senaste tidens positiva nyhetsflöde har Lipigon-aktien ändå handlats svagt, och efter en positiv reaktion på resultaten från den pre-kliniska studien för Lipisense fortsätter aktien ändå handlas till en anmärkningsvärd rabatt, där börsvärdet på 67 MSEK inte är långt ifrån kassan vid slutet av Q3'21 på 40 MSEK. Vi ser därför en hög omvärderingspotential från dagens nivå drivet av effektmått från Lipisense redan i fas I under 2022/2023 och en efterföljande utlicensiering som viktigaste triggers. Med stöd av insynsköp på kursnivåer över dagens så sent som i somras fortsätter vi räkna med ett samlat riskjusterat nettonuvärde för bolagets projekt på motsvarande 28-35 SEK per aktie på 18-24 månaders sikt, som inkluderar en riskjusterad förväntan om en utlicensiering av Lipisense. Som med all läkemedelsutveckling är dock den höga potentialen också förknippad med hög risk.
Se vår intervju med vd Stefan K Nilsson 
Läs vår initieringsanalys på Lipigon här 
LIPIGON – Med fokus på sjukdomar orsakade av störningar i kroppens fettomsättning har Lipigon Pharmaceuticals fyra attraktiva projekt i pipeline baserade på olika högaktuella terapeutiska teknologier som genterapi
Läs analysen här »
DISCLAIMER
Information som tillhandahålls av Emergers eller på Emergers webbplats, emergers.se är inte avsedd att vara finansiell rådgivning. Emergers mottar ersättning för att skriva om bolaget på den här sidan. Bolaget har givits möjlighet att påverka faktapåståenden före publicering, men prognoser, slutsatser och värderingsresonemang är Emergers egna. Analysartiklar skall ej betraktas som en rekommendation eller uppmaning att investera i bolagen som det skrivs om. Emergers kan ej garantera att de slutsatser som presenteras i analysen kommer att uppfyllas. Emergers kan ej hållas ansvariga för vare sig direkta eller indirekta skador som orsakats av beslut fattade på grundval av information i denna analys. Investerare uppmanas att komplettera med ytterligare material och information samt konsultera en finansiell rådgivare inför alla investeringsbeslut.

HANTERING AV PERSONUPPGIFTER
Emergers skickar ut enkäter för att samla in kvantitativa och kvalitativa data. Syftet är att förstå hur ett visst bolag uppfattas på marknaden. Dina personuppgifter behandlas bara om du deltar i undersökningen. De data som Emergers publicerar eller delar med bolag är alltid anonymiserade och går inte att knyta till dig som person. För mer information om hur vi hanterar personuppgifter, se https://www.emergers.se/personuppgifter-i-enkater/