KebNis rapportering fortsätter präglas av ett genomgripande internt arbete, där säljorganisationen nått full styrka i augusti, och bolaget laddar för aktiviteter under hösten parallellt med utvecklingen av en egen IMU-applikation för byggnadsställningar samt lanseringen av NG IMU till våren 2022. Efter lägre intäkter än vi räknat med från den befintliga verksamheten har vi sänkt förväntningarna på helåret och förlängt den väntade startsträckan för KebNis omstöpta verksamhet, varför vi också ser ett förnyat kapitalbehov under vintern.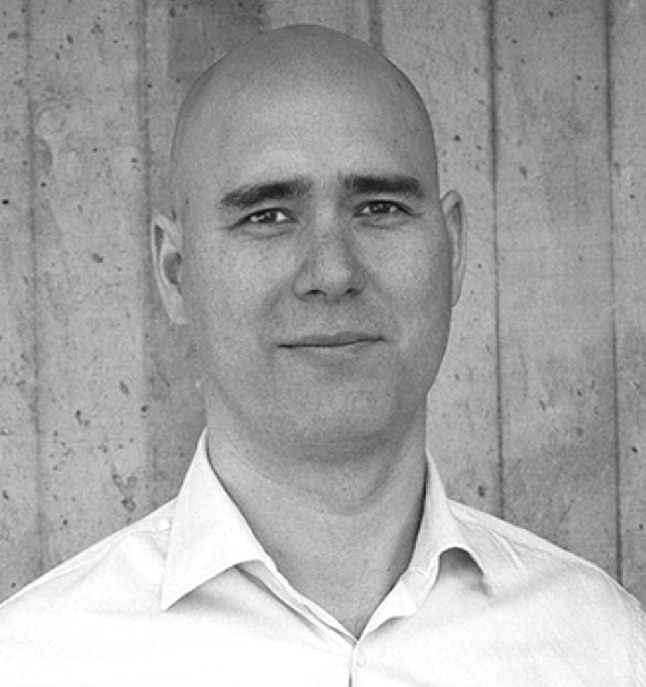 ---
Johan Widmark | 2021-08-25 10:15
This commissioned research report is for informational purposes only and is to be considered marketing communication. This research report has not been prepared in accordance with legal requirements designed to promote the independence of investment research and Emergers is not subject to any prohibition on dealing ahead of the dissemination of investment research. This research does not constitute investment advice and is not a solicitation to buy shares. For more information, please refer to disclaimer.

---
Starkt momentum i uppbyggnad bakom stiltje i kvartalet
Rapporten för andra kvartalet speglar en hög aktivitet internt på KebNi som visar goda möjligheter att stöpa om bolaget till ett mer säljorienterat bolag, med ett bredare och mer aktuellt produkterbjudande, med allt från bolagets nya 1,8 meters Drive Away-antenn, ett IMU-erbjudande som lyfts fram till teknikens framkant med lanseringen av NG IMU och en säljorganisation med tredubblad räckvidd mätt som länder med partnernärvaro till 2022. Samtidigt har den kortsiktiga utvecklingen fortsatt försvagas i andra kvartalet, med en i princip obefintlig försäljning, resultat på -10 MSEK och operativt kassaflöde på -17 MSEK i kvartalet.
Blandad utveckling i den befintliga portföljen
Vid sidan av slutleveransen till IAI under Q2'21 och planenliga leveranser av IMU-prototyper till SAAB så förbereder nu Satmission en roadshow under hösten som borde kunna ge avtryck i försäljningen på medellång sikt. Samtidigt pågår utvecklingsarbetet av bolagets egen IMU-applikation, för övervakning av byggnadsställningar, som väntas börja kunna lanseras 2022. Även om vi räknar med små volymer i början så visar våra beräkningar (se vår senaste uppdatering Ställningsbyggen fokus i KebNis nya vertikal med hög potential) på en intäktspotential, vid en långsiktigt global marknadspenetration på 10%, på årsintäkter på 100 MSEK, där applikationen med små eller inga modifieringar kommer kunna expandera till realtidsövervakning av en mängd andra områden.
Läs vår initieringsanalys på KebNi här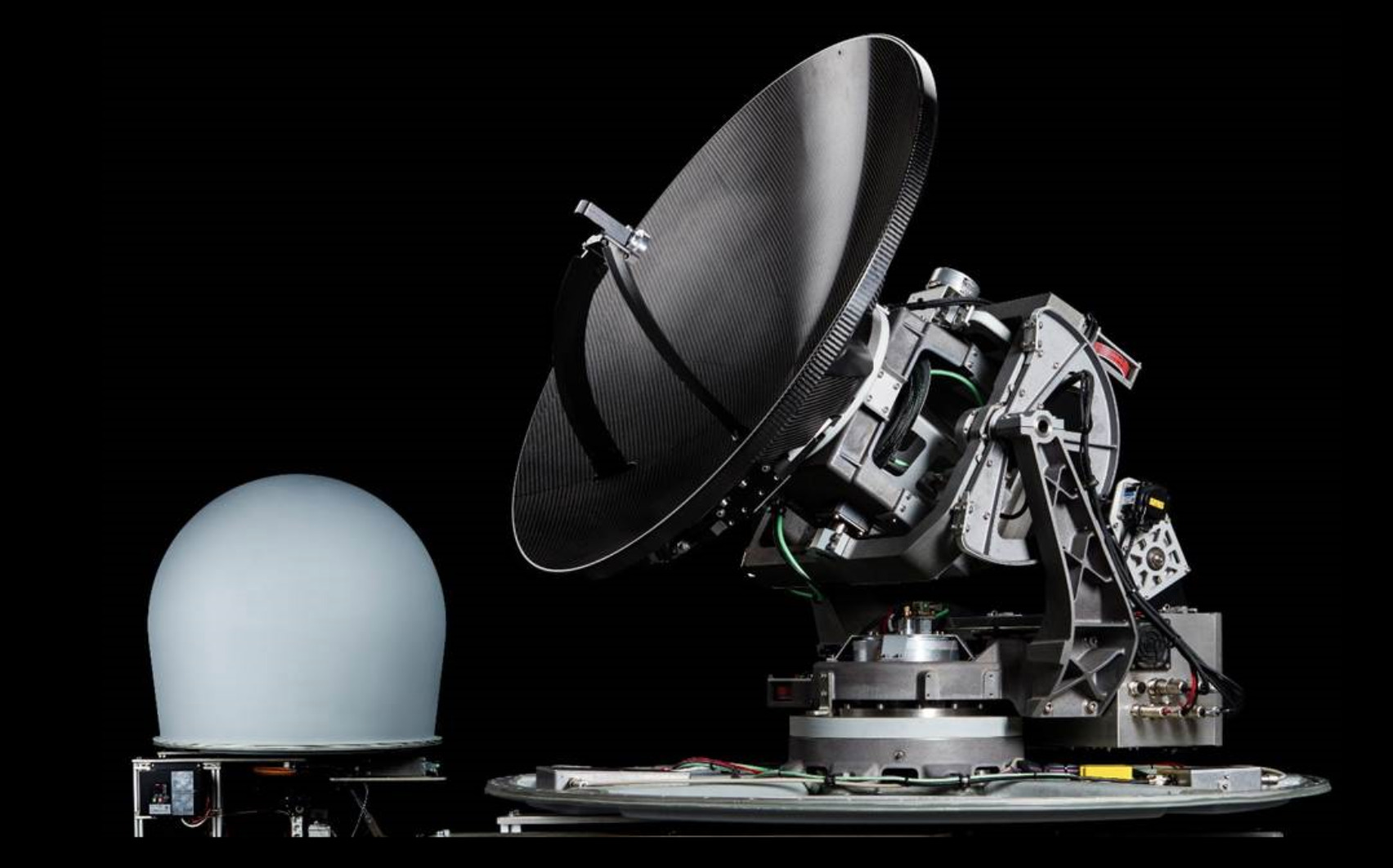 KEBNI Med en kraftfull satsning på tröghetssensorer (IMU) utöver SAAB-affären och utväxling på ökade försäljningsinsatser av satellitantenner ser vi potential för en tredubbling av KebNis intäkter på några års sikt.
Läs analysen här »
Förväntad förstärkning av kassan mot vintern
Då stödet från den underliggande satellitverksamheten visat sig slagigare och mindre förutsägbart har vi sänkt våra förväntningar på försäljningen i år och räknar nu med svarta siffror först 2024. Med ett operationellt kassaflöde hittills i år på -29 SEK och vår lägre förväntansnivå på det kommande året ser vi ett förnyat kapitalbehov under vintern. Justerat för utspädningen från en förväntad emission på 20 MSEK ger vår prognos stöd för ett motiverat värde baserat på DCF och jämförlsemultiplar på 1,5-2,2 SEK (2,5-2,9) per aktie på 18-24 månaders sikt.
DISCLAIMER
Information som tillhandahålls av Emergers eller på Emergers webbplats, emergers.se är inte avsedd att vara finansiell rådgivning. Emergers mottar ersättning för att skriva om bolaget på den här sidan. Bolaget har givits möjlighet att påverka faktapåståenden före publicering, men prognoser, slutsatser och värderingsresonemang är Emergers egna. Analysartiklar skall ej betraktas som en rekommendation eller uppmaning att investera i bolagen som det skrivs om. Emergers kan ej garantera att de slutsatser som presenteras i analysen kommer att uppfyllas. Emergers kan ej hållas ansvariga för vare sig direkta eller indirekta skador som orsakats av beslut fattade på grundval av information i denna analys. Investerare uppmanas att komplettera med ytterligare material och information samt konsultera en finansiell rådgivare inför alla investeringsbeslut.

HANTERING AV PERSONUPPGIFTER
Emergers skickar ut enkäter för att samla in kvantitativa och kvalitativa data. Syftet är att förstå hur ett visst bolag uppfattas på marknaden. Dina personuppgifter behandlas bara om du deltar i undersökningen. De data som Emergers publicerar eller delar med bolag är alltid anonymiserade och går inte att knyta till dig som person. För mer information om hur vi hanterar personuppgifter, se https://www.emergers.se/personuppgifter-i-enkater/