With the next generation of Li-ion battery manufacturing, relying on the same method as paper production, TeraFactory aims for an annual output of 1TWh by 2030. Built partly from organic raw materials, the production means big cost and volume benefits compared to today's state-of-art alternatives. Through a Battery as a Service-model for home battery systems and a first factory operational by 2023, TeraFactory is looking to rollout on a global scale, with a first stop for listing at Nasdaq First North.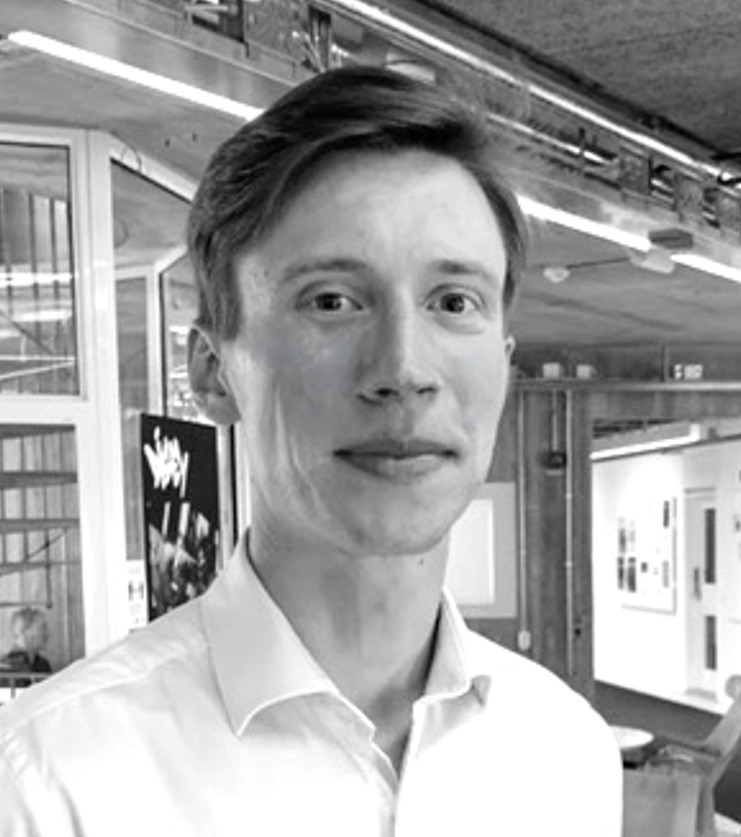 ---
Andreas Eriksson | 2021-11-16 08:00
This commissioned research is for informational purposes only. It is not an investment recommendation or investment advice. For more information, please see disclaimer. 
---
From what started as a fascination of electric cars in the early 1990s, serial entrepreneur Jukka Järvinen has today over 25 years of experience from the battery technology, and especially lithium-ion batteries. This is a market which is expected to grow from 41 billion USD in 2021 to 117 billion USD in 2030 and where one of the biggest drivers is the growing adaptation of batteries in the renewable energy sector.
Now TeraFactory is heading to Nasdaq First North through a reverse takeover of industrial compressed air company Enersize, where Loudspring's app. 11% holding in Enersize will convert to a app. 1,1% stake in TeraFactory.
– We started from a clean sheet of paper, building something new, based on our long experience in the battery industry. During the design and building of previous battery factories it became clear to us the existing methods do not scale up from Gigafactories. Something new had to be innovated. We have found a way to utilize the production of paper, and transfer that to battery production, resulting in a completely new way to manufacture Li-ion batteries. Our self-developed MCT (Massive Cell Technology) batteries are made by coating paper separators which gives us huge cost and volume advantages, says Jukka Järvinen, CEO and founder of TeraFactory.
Today's state-of-art production lines, using copper and aluminum current collectors, can only be about 1,5 meters wide, whereas TeraFactory's separators can be 10 meters wide. Also, traditional manufacturing processes are currently coating with 80 to 100 meters per minute at best, while an MCT-process can go over 1000 meters per minute.
– We know the coating machine provider has tested their equipment even as high as 3000 meters per minute, but with passive materials. It will be interesting to see in the future if we can get to those numbers with active battery materials, says Jukka Järvinen.
The business model is based on the deep understanding of the "dos and don'ts" and the pitfalls of the Li-ion battery production, energy markets and financing. TeraFactory will deliver battery energy storage systems through a BaaS-model (Battery as a Service), where the customer signs an electrical contract with TeraFactory and gets the battery system delivered, without any upfront payment. This will stabilize and even reduce energy costs.
– Right now, we are preparing to build the first TeraFactory in Janakkala in Finland. Once the first line is completed, by 2023, we expect to produce 3GWh fully finished and certified products, a number which will gradually increase up to 200GWh by 2025, when running the first production line 24/7. With new MCT-processes ready by 2026, and a total of five lines, we see capacity to grow to an annual output of 1TWh by 2030. Logistically speaking it will be a total nightmare but still very doable. The construction of the factory has been split into five phases to get everything work like a Swiss clock", says Jukka Järvinen.
The company is planning to finance most of the construction through generated revenues, or even ear marked future revenues. It will greatly reduce the need to lock in capital and the need to make additional capital raise with share issues in the future. The current plan includes several TeraFactories through joint-ventures on several continents, where one is already signed to Suzhou, China. With a product that suits anyone that is producing energy and has a need for energy storage, TeraFactory has ambitious goals for the next few years. While the first production facility is expected to be ready in 2023, the company is looking to jump start their BaaS-model already next year.
– We aim to deliver one million home battery systems throughout Europe over the next five years, which will both secure the electric infrastructure as well as protect consumers from price volatility. The first 1000 systems will be installed already in 2022, with production through a third-party manufacturer, and thereby start generating revenues, says Jukka Järvinen.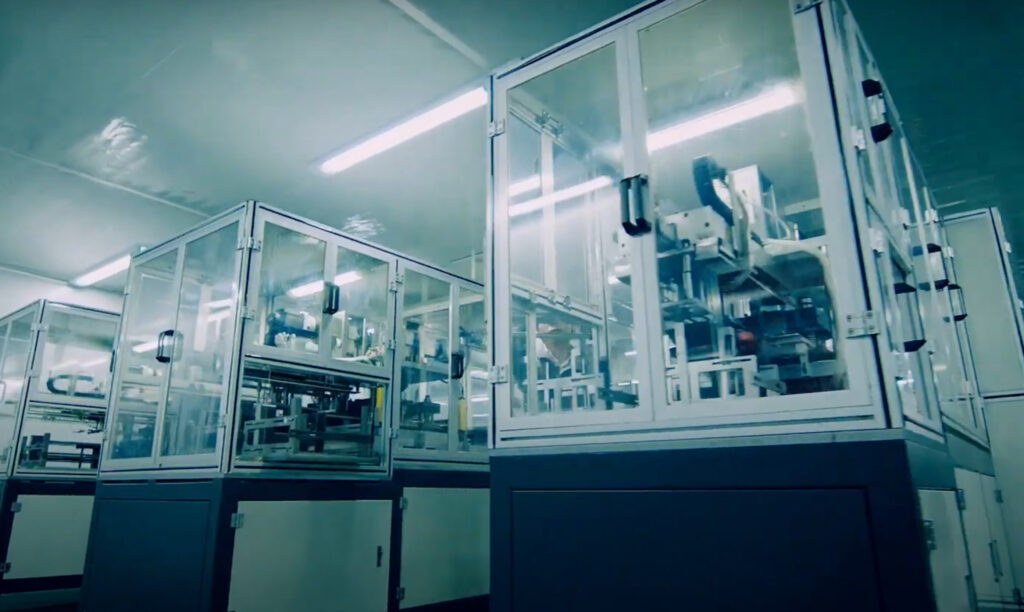 TeraFactory will also produce battery energy storage containers for industrial clients, where management already has experienced high demand. With a clear vision of a global rollout, TeraFactory now seeks public listing on First North in Stockholm through a reverse takeover of Enersize, where they seek to raise capital to accelerate the company's expansion.
– To make sure we raise enough capital and loans to reach our vision we are now making TeraFactory a public company, where anyone can be a part of the exciting journey that lies ahead, not just by ordering our home energy storage systems, but also through becoming a shareholder, says Jukka Järvinen.
TeraFactory and Enersize has signed an LOI for the reverse takeover. First day of trading is expected sometime during Q1 or latest early Q2 2022, depending on the administrative and regulatory work.
DISCLAIMER
Information provided here or on Emergers' website emergers.se is not intended to be financial advice. Emergers receives compensation for writing about the company in question. The company has been given the opportunity to influence factual statements before publication, but forecasts, conclusions and valuation reasoning are Emergers' own. Articles of analysis shall not be construed as a recommendation or solicitation to invest in the companies described. Emergers cannot guarantee that the conclusions presented in the analysis will be met. Emergers cannot be held liable for either direct or indirect damages caused by decisions made on the basis of information in this analysis. Investors are encouraged to seek additional information as well as consult a financial advisor prior to any investment decision.