Efter ett tufft år med omfattande påverkan av pandemin har Meltron växlat om till en ny partnerdriven strategi för att möjliggöra en aggressiv tillväxt av bolagets högpresterande LED-produkter, samtidigt som man inlett jakten på en ny säljorienterad VD. Med minskade restriktioner under 2022 ser vi goda möjligheter att bolaget får utväxling på partnerstrategin och även kan kapitalisera på bolagets satsningar i Mellanöstern. Med höjd tagen för förnyat kapitalbehov på ca 20 MSEK under nästa räkenskapsår till följd av utdragen Covideffekt under vintern, ger vår kombinerade DCF- och multipelvärdering nu stöd för ett motiverat värde på 0,13-0,17 (0,19-0,22) SEK per aktie på 1-2 års sikt.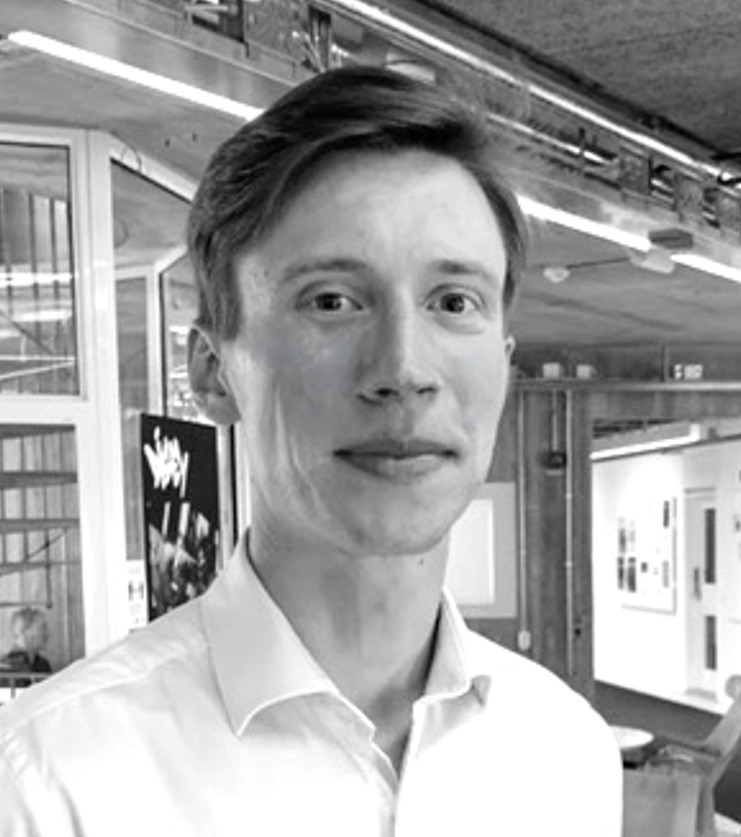 ---
Andreas Eriksson | 2021-12-20 09:30
This commissioned research report is for informational purposes only and is to be considered marketing communication. This research report has not been prepared in accordance with legal requirements designed to promote the independence of investment research and Emergers is not subject to any prohibition on dealing ahead of the dissemination of investment research. This research does not constitute investment advice and is not a solicitation to buy shares. For more information, please refer to disclaimer.

---
Pandemidrabbat segment kämpar vidare
Trots en rekordstor pipeline bestående av både konkretiserade och potentiella projekt har andra halvåret gått fortsatt tungt för Meltron, där pandemin kopplat nytt grepp under vintern vilket gör det svårt att etablera nya kundkontakter. Meltron har under hösten stuvat om i ledningsgruppen med styrelseordförande Göran Lundgren som tf VD medan sökandet efter en ny, säljorienterad VD pågår för fullt. Samtidigt har installation av bolagets flaggskeppsprodukt, den explosionssäkra MEX gjorts hos ett globalt pharma-bolag, som stärker vår förväntan om större återkommande beställningar
Högintressant aktivitet i Mellanöstern
Meltron har sedan några år tillbaka etablerat en närvaro i Mellanöstern där det finns planer på stora infrastruktursatsningar i flertalet länder, exempelvis Oman, där Meltron har funnits på plats och bearbetat marknaden i över tre års tid. Oman har, med stöd från bl a IMF inlett ett omfattande omstruktureringsarbete, kallat Vision 2040, i syfte att till en början locka till sig utländsk teknikindustri till de stora projekt som i närtid ska genomföras, för att så småningom få dessa utländska aktörer att etablera sig i landet. Meltron beskriver diskussionerna som långt gångna för dessa projekt, samtidigt som de sedan ett år tillbaka har ett nära samarbete med en lokal potentiell framtida partner, med goda relationer till regering och myndigheter.
Fortsatt tilltro till partnerdriven utväxling
Vi är fortsatt positiva till att den partnerdrivna strategin ska kunna vända den historisk tröga försäljningen. Det är inte mycket som krävs för att försäljningen ska lyfta till nya nivåer, samtidigt som Meltron får stöd av flera återkommande beställningar från befintliga kunder. Till följd av en utdragen motvind under vintern väljer vi att ta höjd för förnyat kapitalbehov på ca 20 MSEK under räkenskapsåret 22/23, vilket enligt vår kombinerade DCF- och multipelvärdering stöder ett motiverat värde på 0,13-0,17 (0,19-0,22) SEK per aktie på 12-24 månaders sikt. Samtidigt håller vi ett förväntansfullt öga på utvecklingen i Mellanöstern där vi bedömer att det finns goda möjligheter för större enskilda beställningar med tanke på de omställningar och satsningar som görs på bred front.
DISCLAIMER
Information som tillhandahålls av Emergers eller på Emergers webbplats, emergers.se är inte avsedd att vara finansiell rådgivning. Emergers mottar ersättning för att skriva om bolaget på den här sidan. Bolaget har givits möjlighet att påverka faktapåståenden före publicering, men prognoser, slutsatser och värderingsresonemang är Emergers egna. Analysartiklar skall ej betraktas som en rekommendation eller uppmaning att investera i bolagen som det skrivs om. Emergers kan ej garantera att de slutsatser som presenteras i analysen kommer att uppfyllas. Emergers kan ej hållas ansvariga för vare sig direkta eller indirekta skador som orsakats av beslut fattade på grundval av information i denna analys. Investerare uppmanas att komplettera med ytterligare material och information samt konsultera en finansiell rådgivare inför alla investeringsbeslut.

HANTERING AV PERSONUPPGIFTER
Emergers skickar ut enkäter för att samla in kvantitativa och kvalitativa data. Syftet är att förstå hur ett visst bolag uppfattas på marknaden. Dina personuppgifter behandlas bara om du deltar i undersökningen. De data som Emergers publicerar eller delar med bolag är alltid anonymiserade och går inte att knyta till dig som person. För mer information om hur vi hanterar personuppgifter, se https://www.emergers.se/personuppgifter-i-enkater/