Med mobilspel i casualgenren har spelstudion Itatake nått prestigefyllda erkännanden som nomineringen till Mobile Game of the Year. Med fokus på att bygga en stark och bred portfölj satsar bolaget nu på att dubbla produktionen och växla upp marknadsföringen rejält.
---
Text: Johan Widmark | Datum: 2021-03-16
Mobilspelsmarknaden fortsätter växa explosionsartat. Med en tillväxt på 29% 2020 uppgick värdet till hela 75 miljarder dollar enbart för marknaden för mobilspel till smartphones, enligt analysfirman Newzoo. Nischen casual games uppskattas växa än snabbare, med 45% per år. Och törsten på nya spel verkar omättlig.
"Ett typiskt spel i den mest snabbrörliga nischen av marknaden för mobilspel, det som kallas hyper casual, förväntas ha en livslängd på ett par veckor. Vår portfölj innehåller den sortens spel blandat med spel som utvecklas över tid och som kan spelas av spelare i flera år. Gemensamt för alla våra spel är dock att de funkar både för en kort session medan du väntar på bussen eller som en timmes underhållning i soffan", säger Thomas Wedin, vd på Itatake som är ett av det noterade VC-bolaget Northern CapSek Ventures onoterade portföljinnehav.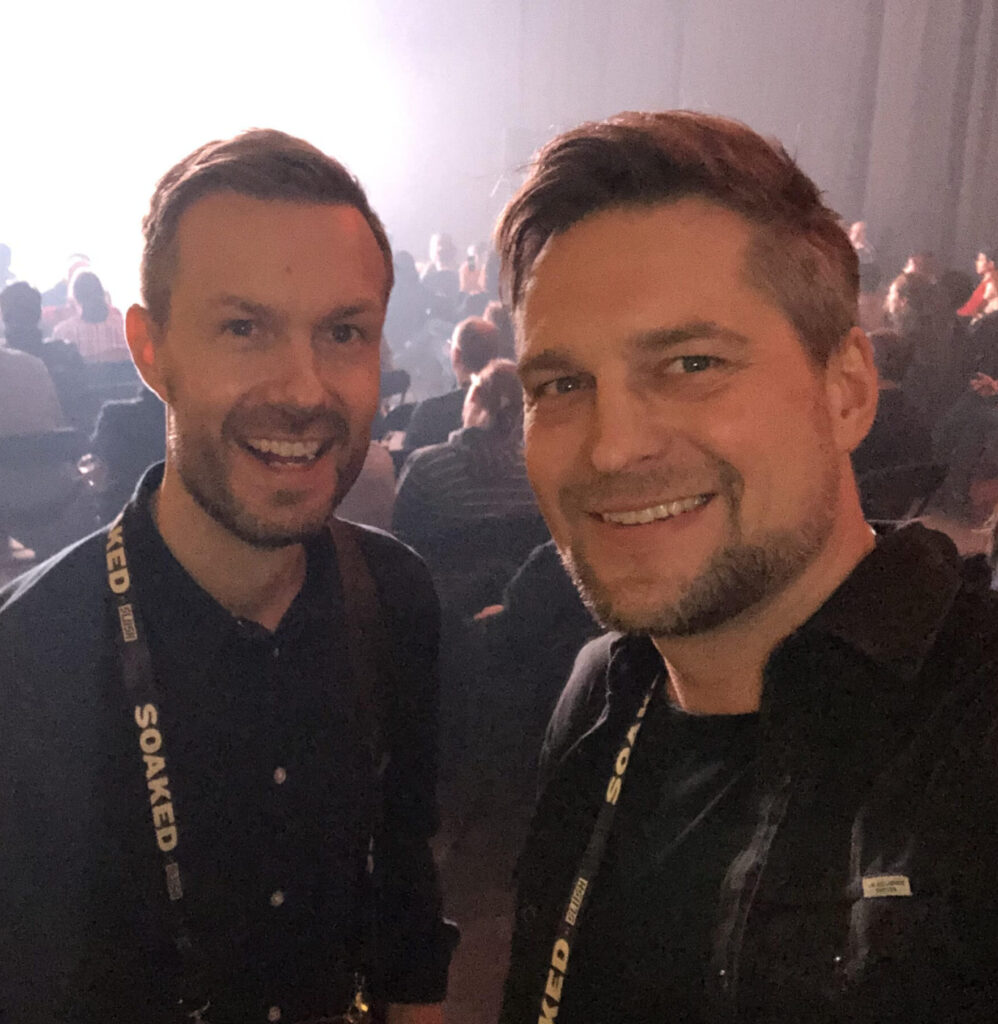 Spelstudion drogs igång på allvar 2017 då han och partnern Mattias Granat efter en viss framgång med spelskapandet som hobby beslöt att ta in riskkapital och satsa. Sedan dess har man hunnit lansera åtta mobilspel som laddats ner 10 miljoner gånger. Hittills är alla spel aktiva och fortsätter laddas ner av spelarna.
"Under hösten har vi hittat rätt formel för en lönsam marknadsföring. Även om vi nått en nivå där vi är lönsamma vissa månader så räknar vi nu, med hjälp av det kapital vi fått in, att öka på marknadsföringen rejält framåt. "Spelen tar allt från två månader att utveckla upp till ett år för de mer avancerade. Att rekrytera en spelare kostar i snitt omkring 2 SEK. Spelen är gratis att ladda ner, vilket innebär att Itatake tjänar pengar genom annonsintäkter och köp i spelen som normalt ligger på 1-3 USD.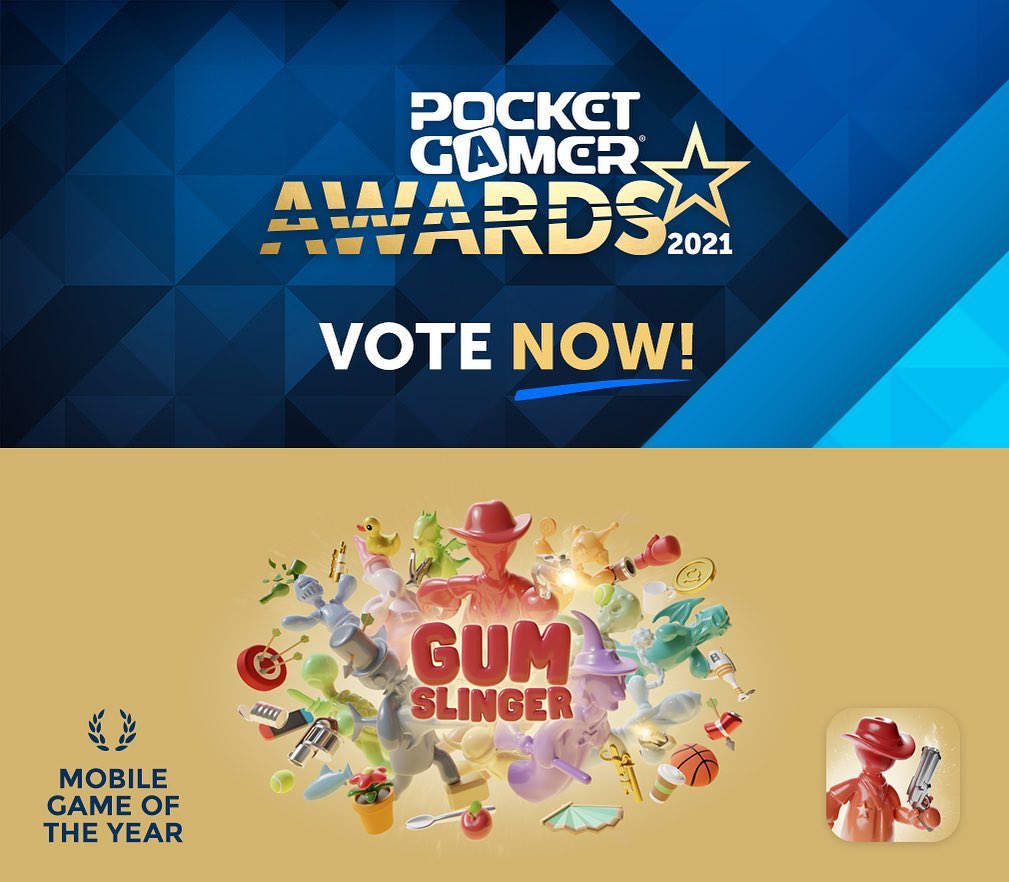 "Branschstandard på konvertering till köpande spelare ligger på 4%. Vi ligger högre än så och siktar på att få tillbaka det vi spenderat i marknadsföring inom sju dagar och tjäna dubbelt så mycket som vi spenderar", säger Thomas Wedin.
Spelen lanseras globalt på de sedvanliga plattformarna Appstore och Google Play men än så länge fokuserar man marknadsföringen per marknad, med fokus på USA och Korea. En viktig framgångsfaktor är att bli upplyfta på plattformarnas rekommendationer.
"Det är till stor del styrt av redaktörer, även om det till viss del avgörs av algoritmer. Alla våra spel har varit rekommenderade på alla plattformar. Vi bygger inte kopior eller kloner av andra framgångsrika spel som många andra, utan satsar på att skapa en portfölj av unika spel. Så när vi lanserar ett spel vet man att det är något nytt och unikt, och det gillar plattformsägarna, och spelarna. Så nu kan vi se kommentarer på forum som: Äntligen kommer Itatake med ett nytt spel. Det har vi jobbat stenhårt för."
Läs om Northern CapSek Ventures och dess innehav här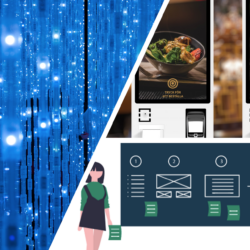 Med sitt erbjudande om en unik exponering mot onoterade bolag i heta nischer inom tech har noterade VC-bolaget CapSek haft en avkastning på 35% per år sedan första investeringen.
Läs här »
Att spelen uppskattas kan erkännanden som nomineringen till Mobile Game of the Year för Gumslinger och Indie game of the Year på Google Play för Rest in Pieces vittna om. Men var Itatake kan vara om tre till fem år vill Thomas Wedin inte sia om.
"Vi tittar bara två år framåt i tiden, för det är så långt som det går att påverka med beslut idag. Fokus ligger på att öka omsättningen rejält, och att resultatet följer med. Men om vi ska satsa på att fortsätta växa med lönsamhet, paketera bolaget för att passa in i en större koncern, eller själva satsa på att bygga en koncern, det vet vi inte idag."
Just nu genomför CapSek en företrädesemission av units
Teckningsperiod är 15-30 mars 2021.
Varje unit innehåller en aktie, en vederlagsfri teckningsoption av serie TO2 och en vederlagsfri teckningsoption av serie TO3.
Teckningskurs om 3,90 SEK per aktie, vilket innebär att bolaget initialt kommer att tillföras cirka 18 MSEK före emissionskostnader vid full teckning.
Teckningsperiod TO2 18 oktober till och med den 29 oktober 2021.
Teckningsperiod TO3 30 maj till och med den 13 juni 2022.
Företrädesemissionen är säkerställd till 70 procent genom teckningsförbindelser och emissionsgarantier.
Mer information hittar du på https://capsek.se/investor-relations
Finansiella instrument kan både öka och minska i värde. Det finns en risk att du inte får tillbaka de pengar du investerar.
DISCLAIMER
Information som tillhandahålls på eller via denna webbplats är inte avsedd att vara finansiell rådgivning. Emergers mottar ersättning för att skriva om bolaget på den här sidan. Bolaget har givits möjlighet att påverka faktapåståenden före publicering, men prognoser, slutsatser och värderingsresonemang är Emergers egna. För att undvika intressekonflikter har Emergers skribenter inga innehav i de noterade bolag vi skriver om. Analysartiklar skall ej betraktas som en rekommendation eller uppmaning att investera i bolagen som det skrivs om. Emergers kan ej garantera att de slutsatser som presenteras i analysen kommer att uppfyllas. Emergers kan ej hållas ansvariga för vare sig direkta eller indirekta skador som orsakats av beslut fattade på grundval av information i denna analys. Investerare uppmanas att komplettera med ytterligare material och information samt konsultera en finansiell rådgivare inför alla investeringsbeslut. För fullständiga villkor se här.