Northern CapSek Ventures avslutade förra året med en värdeutveckling på 35 procent per år sedan starten 2018. Vi tog ett samtal med vd Henrik Jerner om fokus för bolaget efter emissionen, den starka tillväxten i flera portföljbolag och de hetaste tekniktrenderna 2021.
Johan Widmark | 2021-05-12 08:30
Efter att ha förvaltat onoterade innehav på Sjätte AP-fonden började Henrik Jerner på Northern CapSek Ventures 2018 för att bygga en portfölj av innehav i framförallt onoterade techbolag med fokus på områdena Saas, IoT, datorspel och gaming, och AI. Under mars och april genomfördes en företrädesemission som tillförde bolaget ca 18 MSEK före kostnader, för att finansiera den fortsatta uppbyggnaden av portföljen. Vi träffade Henrik Jerner för ett samtal om fokus för 2021.
– Fokus nu är att leta vidare efter nya spännande bolag att investera i. Hittills har vi gjort sju investeringar och vi räknar med att bygga en portfölj på 20 bolag. Samtidigt jobbar vi med att hjälpa de bolag vi har växa i den takt vi vill.
Inom framförallt tre av CapSeks onoterade bolag händer det särskilt mycket just nu.
– PubQ som erbjuder ett kassasystem för restauranger i appformat slöt nyligen ett ramavtal med en stor global kund där man nu håller på att implementera PubQs lösning på en stor del av kedjans 1700 restauranger i Norden. Totalt antal anslutna restauranger ökade med 70 procent under första kvartalet och i sommar lanserar man webborder som gör att gäster inte behöver ladda ner appen.
Även Arkimeras självinlärningsalgoritm som möjliggöra automatiserad inläsning av digitala dokument, framför allt inom bokföring, visar en stark tillväxt, där antal slutanvändare ökar med 7 procent i månaden och nu uppgår till omkring 4500 företag. Nu är nästa steg internationell expansion.
– Spelstudion Itatake, som gör casualspel, ökade antalet nedladdningar med 350 procent förra året och har tagit in pengar i en A-runda för att finansiera sin plan för aggressiv tillväxt. Fokusmarknader är USA, Sydostasien, Ryssland, Europa och Sydamerika.
Flera av de onoterade bolagen visar stark tillväxt samtidigt som de kommer behöva mer kapital för att fortsätta sin expansion. Närmast på listan ser Henrik Jerner PubQ och Arkimera som kan väntas göra större finansieringsrundor inom kort.
Förseningar största risken
Med avseende på risker ser Henrik Jerner en generell risk för att de tekniker bolaget satsat på ska bli obsoleta, men upplever samtidigt inte det som en stor risk för bolagen i den befintliga portföljen. Den största risken är istället att utvecklingen ska ta för lång tid, bli för kostsam och att CapSek ska behöva skjuta till mer kapital, jämfört med de mål och den tidplan bolaget satt upp.
Läs mer om CapSeks innehav här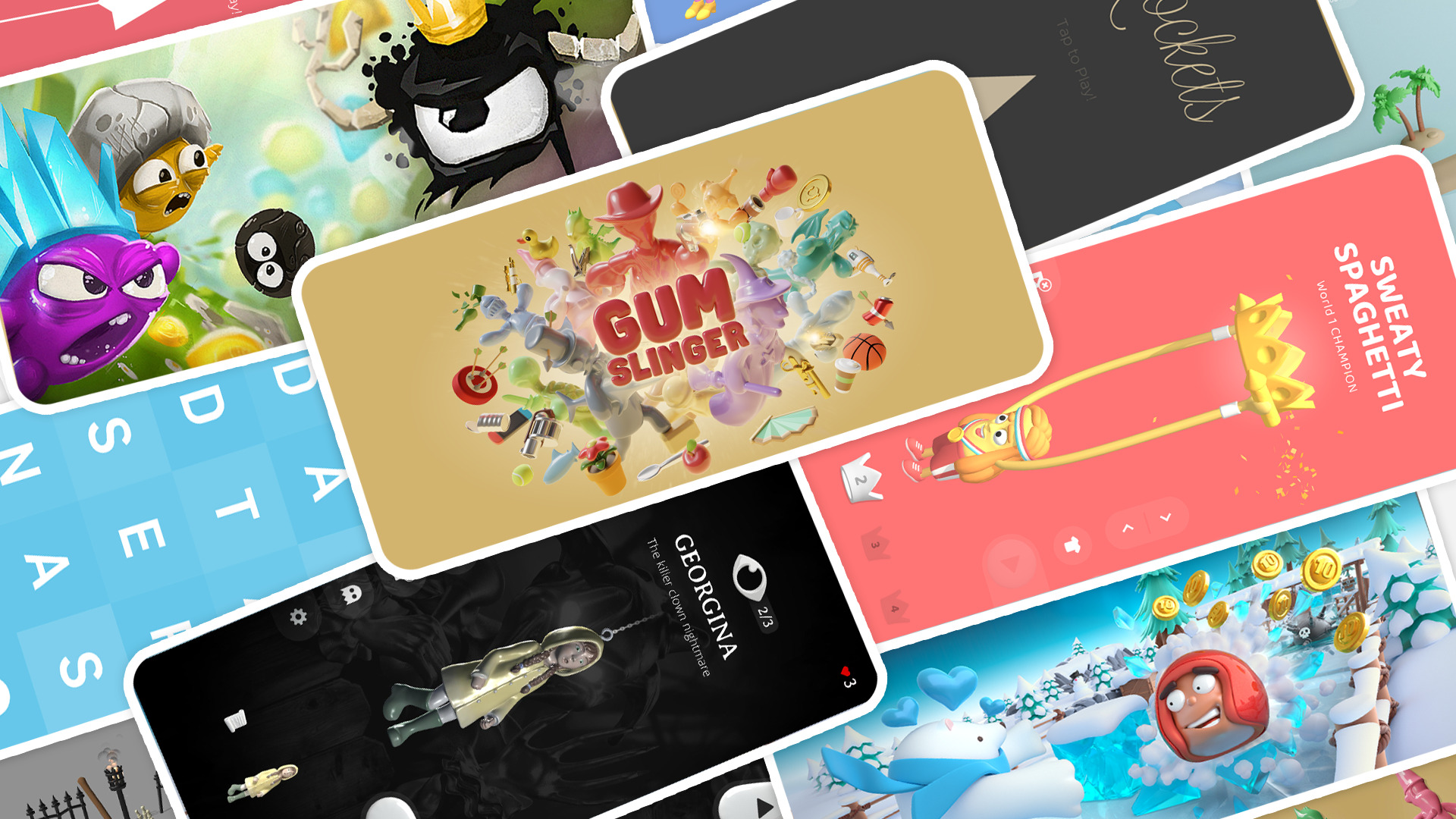 Med mobilspel i casualgenren har spelstudion Itatake nått prestigefyllda erkännanden som nomineringen till Mobile Game of the Year. Med fokus på att bygga en stark och bred portfölj satsar bolaget
Läs här »
Henrik Jerner ser inte några större varningsflaggor kopplade till särskilda tekniker just nu, men noterar att det råder en viss överetablering inom exempelvis healthtech sektorn och IoT.
– Det är en djungel av digitala vårdlösningar just nu. Det är inget fel på tekniken men alla kommer inte överleva, och det brukar traditionellt inte bli så många spelare kvar på längre sikt, säger Henrik Jerner.
Foodtech och Open banking högintressanta
– Några av de heta trenderna vi är intresserade av är cirkulär ekonomi och foodtech, där vi ser mycket intressanta affärsmodeller. IoT har varit en trend i 10 år men nu börjar det kommer bra lösningar. Samma sak gäller AI, där vi ser allt fler fungerande lösningar baserade på de här teknikerna. Även open banking och fintech, är intressant. De påverkas av regelverksförändringar i banksystemen och där det kommer mycket nya spännande lösningar. Så vi tittar löpande på case inom både foodtech och open banking.
Vid sidan av att utvärdera nya bolag och arbeta med de befintliga bolagen pågår ett arbete med att definiera bolagets hållbarhetsstrategi.
– Vi tittar på hur vi ska koppla bolagets hållbarhetstänk till de investeringskriterier vi har när vi går in i nya bolag, eftersom vi tycker det är viktigt att bidra till ett hållbart samhälle genom det vi gör. Vi räknar med att kommunicera mer om det här inom kort, säger Henrik Jerner.
DISCLAIMER
Information som tillhandahålls av Emergers eller på Emergers webbplats, emergers.se är inte avsedd att vara finansiell rådgivning. Emergers mottar ersättning för att skriva om bolaget på den här sidan. Bolaget har givits möjlighet att påverka faktapåståenden före publicering, men prognoser, slutsatser och värderingsresonemang är Emergers egna. För att undvika intressekonflikter har Emergers skribenter inga innehav i de noterade bolag vi skriver om. Analysartiklar skall ej betraktas som en rekommendation eller uppmaning att investera i bolagen som det skrivs om. Emergers kan ej garantera att de slutsatser som presenteras i analysen kommer att uppfyllas. Emergers kan ej hållas ansvariga för vare sig direkta eller indirekta skador som orsakats av beslut fattade på grundval av information i denna analys. Investerare uppmanas att komplettera med ytterligare material och information samt konsultera en finansiell rådgivare inför alla investeringsbeslut. För fullständiga villkor se här.