Med ännu en strategisk VC-investering på plats har Hilbert ytterligare ett skyltfönster för fortsatt viktiga inflöden till bolagets största affärsområde, kapitalförvaltningen. Med tre nya kryptofonder på väg, reklamintäkter från sajten Coin360s fyra miljoner besök och lanseringen av en skalbar Data & Analys-tjänst under 2022, ser vi stöd för ett motiverat värde på 25 – 31 SEK per aktie på 18 månaders sikt. Se vår intervju med vd Niclas Sandström.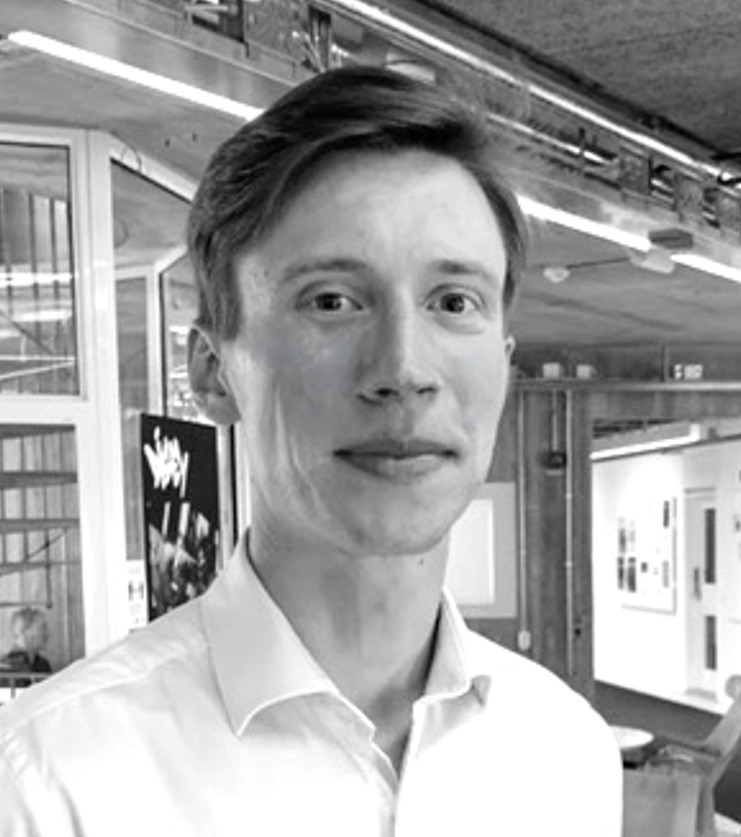 ---
Andreas Eriksson | 2021-12-02 08:20
This commissioned research report is for informational purposes only and is to be considered marketing communication. This research report has not been prepared in accordance with legal requirements designed to promote the independence of investment research and Emergers is not subject to any prohibition on dealing ahead of the dissemination of investment research. This research does not constitute investment advice and is not a solicitation to buy shares. For more information, please refer to disclaimer.

---
Förvärv förstärker bolagets globala exponering
Hilbert Group meddelade nyligen att man genomfört sin andra VC-investering, denna gång i den reglerade kryptoinvestmentbanken HAYVN, där Hilbert förvärvade 2,7% för en summa på 1 MUSD. HAYVN erbjuder en reglerad plattform för handel med digitala valutor, och med hjälp av Hilbert ska HAYVN nu bygga ut sitt erbjudande med en förvaltningsdel. Med en stark närvaro i Mellanöstern och Nordafrika kommer Hilbert att få ett nytt skyltfönster mot nya investerare för sina kryptofonder, och vi räknar med att investeringen kan ge ett meningsfullt bidrag till det högt uppsatta målet om att nå 100 MUSD i förvaltat kapital vid slutet på 2022.
Se intervju med vd Niclas Sandström om hans syn på bitcoin, förvärv och utsikterna för 2022
Dubbelsidig funktion med tvåsiffrig intäktspotential
Utöver de tre nya fonderna ska Hilbert även lansera sin Data & Analys-tjänst under 2022. Prenumerationstjänsten som bygger på hemsidan Coin360:s databas om kryptotillgångar kommer att kompletteras med den data och analys Hilbert självt genererar i sin kapitalförvaltning. Den långsiktiga ambitionen är att bli ett Bloomberg för kryptovärlden. Coin360 genererar redan reklamintäkter från ca 4 miljoner månatliga besök, och med den omfattande research Hilbert själva gör, bedömer vi att steget till en fungerande prenumerationstjänst inte är särskilt långt. En conversion rate på 0,5% av dagens besökare skulle innebära månatliga intäkter på nära 2 MSEK, och med tanke på den förväntade besökstillväxten tror vi att Coin360 kan bli en betydande inkomstkälla.
Läs vår analys på Hilbert Group här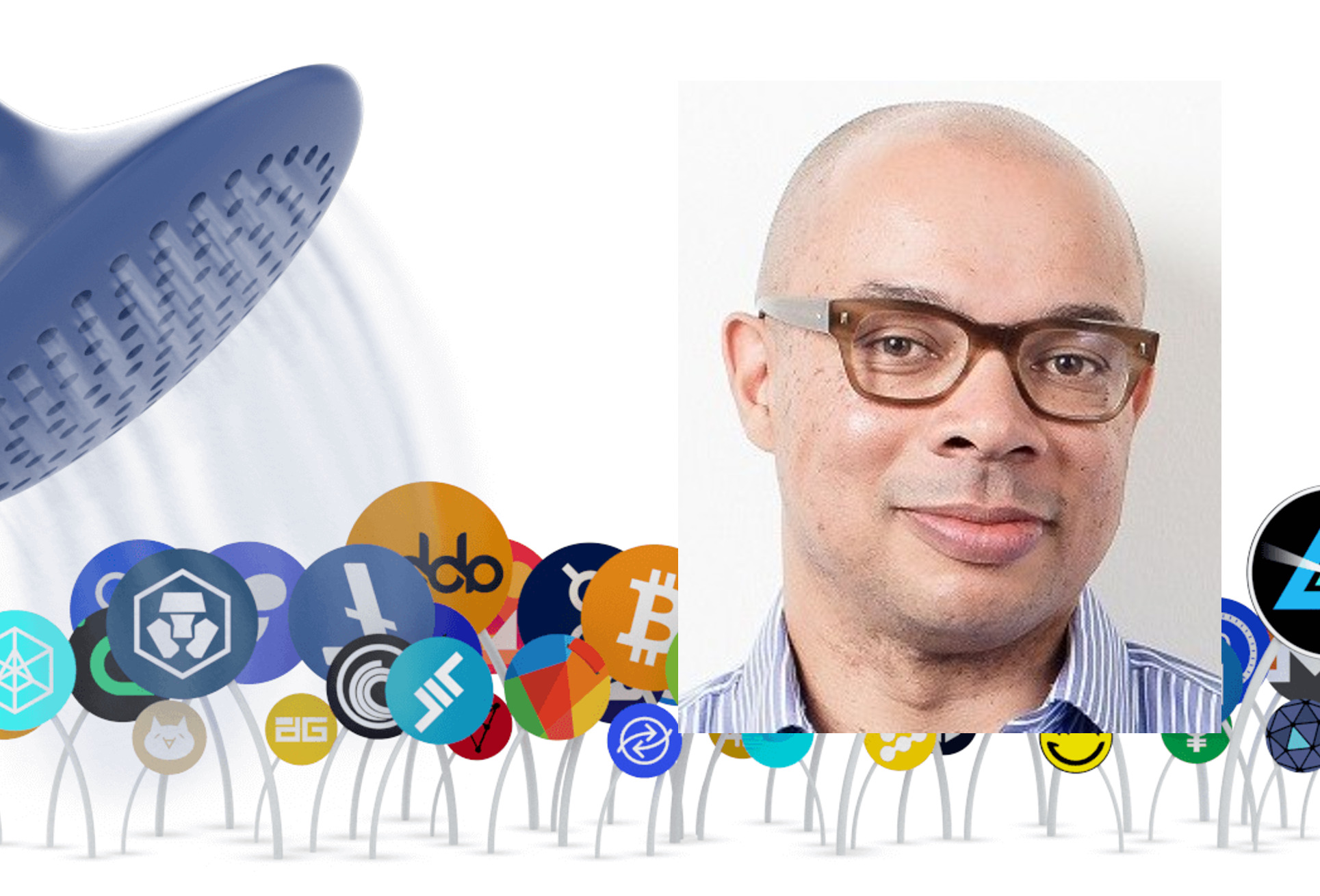 I takt med en smygande oro för stigande inflation har bitcoin och andra kryptovalutor klättrat till nya rekordnivåer. Hilbert erbjuder en diversifierad exponering mot kryptomarknaden med en algoritmhandlad kryptofond som
Läs analysen här »
Diversifierad exponering mot krypto och blockchain
Med en klassisk hedgefondstruktur (2%/20%) räknar vi med avgiftsintäkter på 68 MSEK baserat på ett totalt förvaltat kapital (AUM) på 590 MSEK under 2022, medan Hilbert självt räknar med att nå intäkter på 110 MSEK baserat på ca 900 MSEK i AUM. Vår mer konservativa prognos grundar sig i en lägre antagen volatilitet och en lägre årlig prisökning på bitcoin. Vi antar även ett positivt mottagande för Data & Analys-tjänsten under 2022, som med ett ökande antal besökare erbjuder hög skalbarhet och tvåsiffrig intäktspotential på sikt. Med två strategiska VC-investeringar klara och stöd av teamets gedigna erfarenhet inom investment banking och krypto visar vår kombinerade substans- och multipelvärdering stöd för ett motiverat värde på 25 – 31 SEK per aktie på 18 månaders sikt, samtidigt som en fortsatt stark kryptomarknad och lyckosamma VC-investeringar lämnar utrymme för en potential på längre sikt som är betydligt högre än så.
DISCLAIMER
Information som tillhandahålls av Emergers eller på Emergers webbplats, emergers.se är inte avsedd att vara finansiell rådgivning. Emergers mottar ersättning för att skriva om bolaget på den här sidan. Bolaget har givits möjlighet att påverka faktapåståenden före publicering, men prognoser, slutsatser och värderingsresonemang är Emergers egna. Analysartiklar skall ej betraktas som en rekommendation eller uppmaning att investera i bolagen som det skrivs om. Emergers kan ej garantera att de slutsatser som presenteras i analysen kommer att uppfyllas. Emergers kan ej hållas ansvariga för vare sig direkta eller indirekta skador som orsakats av beslut fattade på grundval av information i denna analys. Investerare uppmanas att komplettera med ytterligare material och information samt konsultera en finansiell rådgivare inför alla investeringsbeslut.

HANTERING AV PERSONUPPGIFTER
Emergers skickar ut enkäter för att samla in kvantitativa och kvalitativa data. Syftet är att förstå hur ett visst bolag uppfattas på marknaden. Dina personuppgifter behandlas bara om du deltar i undersökningen. De data som Emergers publicerar eller delar med bolag är alltid anonymiserade och går inte att knyta till dig som person. För mer information om hur vi hanterar personuppgifter, se https://www.emergers.se/personuppgifter-i-enkater/